Billions in aid for Syrians
Germany and the European Union pledge billions of euros in aid for the Syrian crisis in 2019.
14.03.2019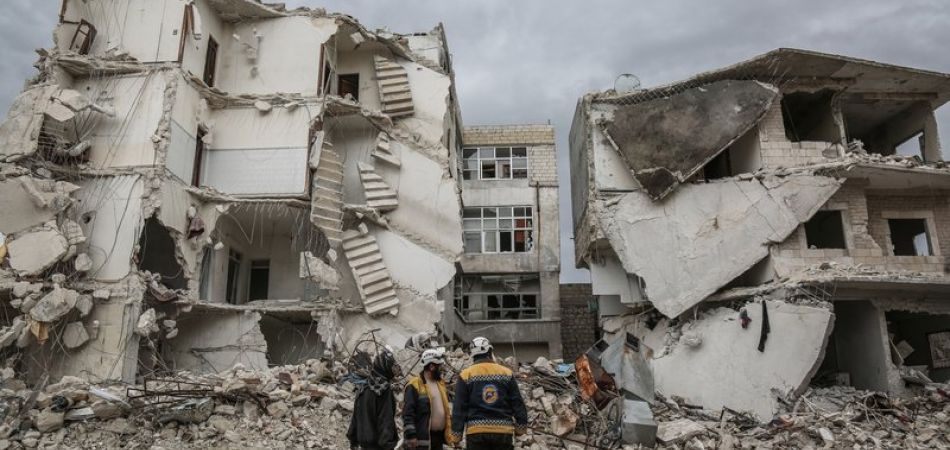 Brussels (dpa) - German Development Minister Gerd Mueller says his country will give 1.44 billion euros in aid for the Syrian conflict this year, describing this as a "strong sign of solidarity." The figure is marginally below Germany's 2018 pledge.
The European Union is also dedicating 2.01 billion euros (2.27 billion dollars) in aid for the Syrian crisis this year - including 1.5 billion euros pledged for refugees in Turkey alone - foreign policy chief Federica Mogherini tells a donors' conference.
The bloc has earmarked 560 million euros in 2019 to support the population in Syria and those who have fled to neighbouring countries - notably Jordan and Lebanon - as well as helping host communities, Mogherini says. Member states are due to contribute separately.
"If we get to close to - or even a bit better than - the 6 billion dollars that we raised last year for our appeals, then that will be a good day," UN humanitarian chief Mark Lowcock said ahead of Thursday's pledging session.