Biontech vaccine shows efficacy in adolescents
As early as this summer, 12- to 15-year-olds could be vaccinated against Covid. But that is for the regulatory authorities to decide. 
01.04.2021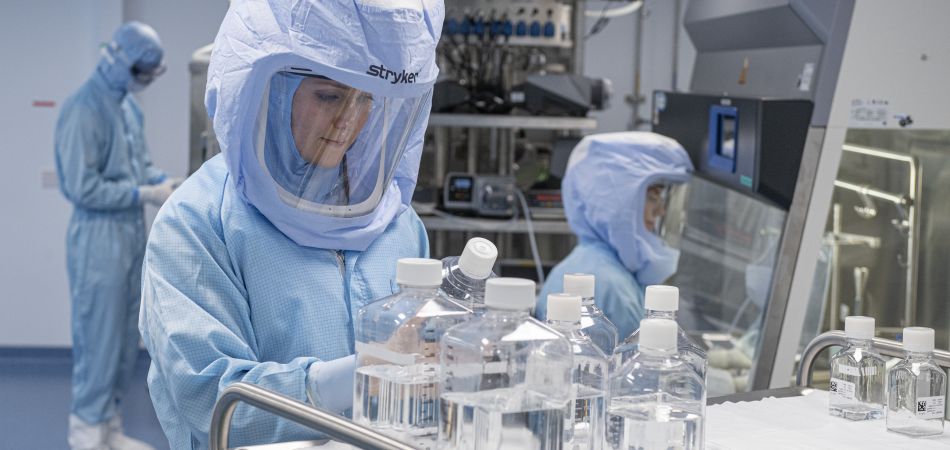 Mainz (dpa) - The vaccine manufacturers Biontech/Pfizer are giving parents reason to hope that their 12- to 15-year-old teenagers may be protected against coronavirus this summer. Pointing to the results of their new study, the manufacturers claim that their vaccine also reliably protects adolescents in this age group from contracting Covid-19. Biontech and Pfizer say they plan to submit the data to the EU regulatory agency EMA and its US counterpart FDA in the coming weeks. "We hope that we can then start vaccinating this age group before the start of the next school year," Pfizer CEO Albert Bourla said, according to the statement. So far, only conditional approval has been given in the EU for people aged 16 and older.