Boom in the construction industry
The construction boom is leading to growth in the German craft sector in the first quarter of the year.
11.06.2019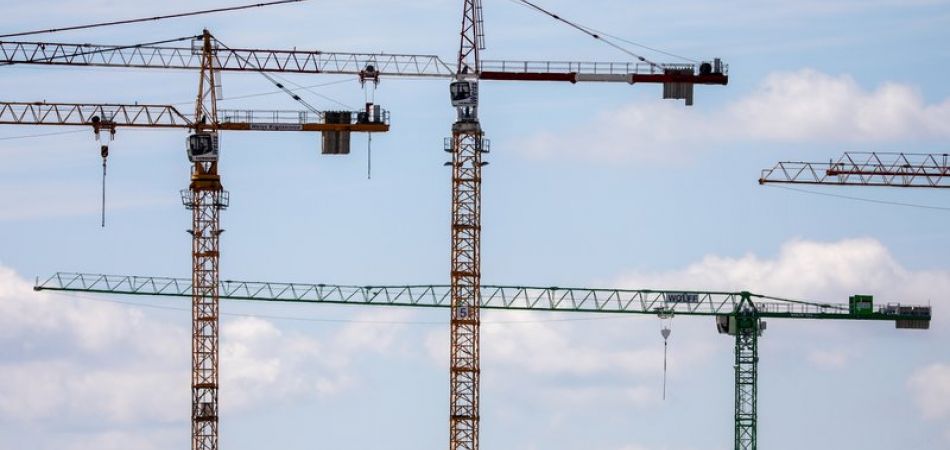 Berlin (dpa) - Germany's skilled trades sector saw strong growth in the first months of 2019 thanks to an ongoing boom in the construction industry.
Businesses focussed on officially registered crafts and trades posted 6.4-per-cent revenue growth year-on-year in the first quarter of 2019, the Federal Statistical Office said on Tuesday.
The increase was particularly marked for those operating in the main construction sector; these enterprises saw turnover rise by 14 per cent.
The German Confederation of Skilled Crafts (ZDH) currently expects revenue growth of up to 4 per cent this year.
Skilled crafts, according to ZDH, include construction, electronics, and metal-, wood-, and plastic-working, textiles, food, health and personal care, as well as chemicals and cleaning, and graphic design.