09.08.2018
Domestic German tourism booming
Increasingly, Germans are spending their holidays in their own country.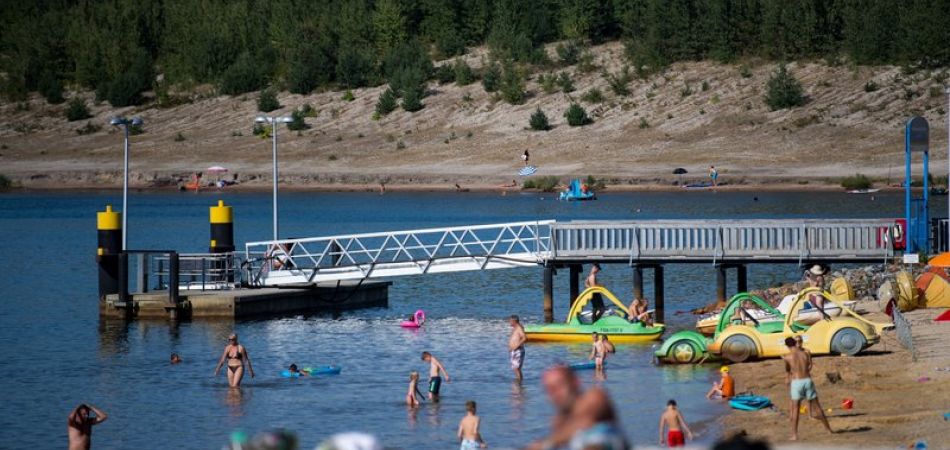 esbaden (dpa) - Domestic German tourism remains on a record-setting path. The number of overnight stays in Germany by both foreign and local residents came to 214 million in the first half of 2018, up 4 per cent on the same period last year, the Federal Statistics Office reported Thursday.
"Never before has Germany as a travel destination as well as a congress and conferences venue been more attractive," commented Guido Zoellick, president of the German Hotels and Restaurants Association.
The good weather in April had given Germans more of an appetite about vacationing in their own country, Zoellick noted. "After the clear rise in overnight stays in the first half of the year, the hotel sector in Germany is heading towards its ninth record-setting year in a row."
The overnight stays were comprised of 38.6 million by foreign guests in the first six months, up 5 per cent. Travellers from inside the country booked 175.4 million overnight stays in hotels and inns with at least 10 sleeping accomodations, up 4 per cent.
In June, however, the number of overnight bookings, at 46.2 million, were more or less level with the June 2017 figures.