Economy grows slightly
German economy avoided a recession in the third quarter, recording a growth rate of 0.1 percent, Federal Statistical Office reports.
14.11.2019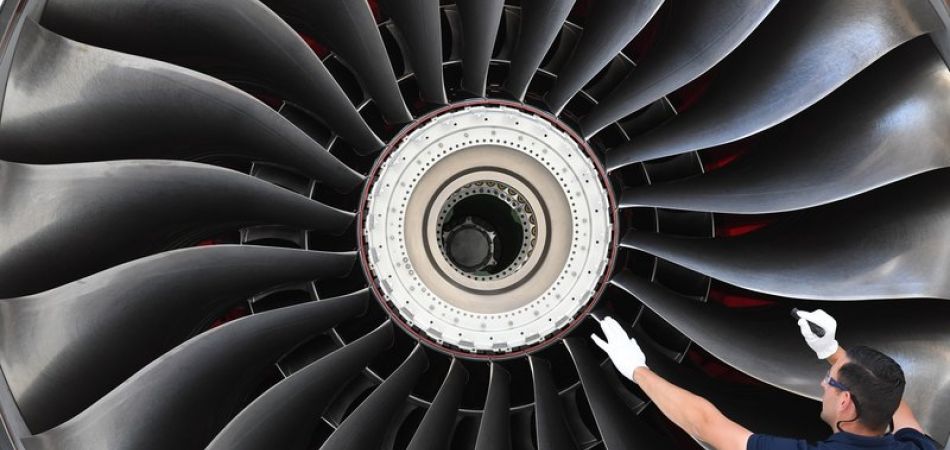 Berlin (dpa) – Germany narrowly escaped a recession in the third quarter after solid consumer and government spending helped to offset a slump in manufacturing.
Europe's biggest economy grew by a better-than-forecast but still anaemic 0.1 per cent in the quarter, the Federal Statistical Office (Destatis) said on Thursday.
Destatis also downwardly revised Germany's growth in the second quarter to a 0.2-per-cent contraction. The previous estimate was a 0.1-per-cent fall.
While exports rose in the third quarter, imports remained about at the level of the previous period, Destatis said. Activity in the nation's construction sector also rose in the third quarter.
But underlining the downturn in the manufacturing sector, the machinery and equipment sector acted as a drag on growth, coming in lower in the third quarter than the three months prior.
Third-quarter German gross domestic product (GDP) grew by a seasonally adjusted 1 per cent compared with the same period last year, Destatis said.
Year on year and after price and calendar effects, the nation's GDP grew by 0.5 per cent in the months to the end of September.