German Economy Minister visits US
Trade tensions are at the top of the agenda as Peter Altmaier visits the United States, starting in Silicon Valley.
08.07.2019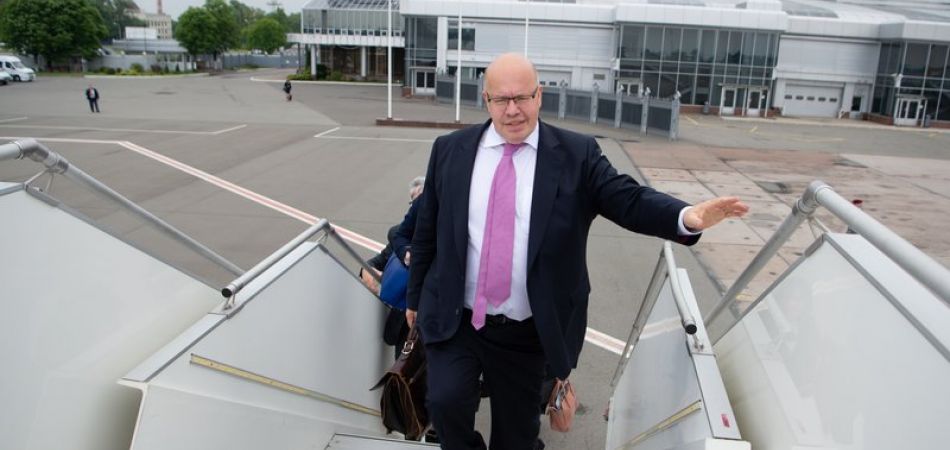 Berlin (dpa) - German Economy Minister Peter Altmaier was due to start a five-day trip to the United States on Monday with the unresolved trade conflict between Washington and the European Union at the top of the agenda.
Altmaier was due to launch his trip in Silicon Valley, the home of many IT giants and high-tech companies. Later in the week, he plans to visit Washington and a Mercedes plant in Alabama.
German-US relations remain tense, as US President Donald Trump has threatened repeatedly to slap higher customs duties on car imports from the EU.
This would place a massive burden on the German car industry in particular.
Other controversial topics include the Nord Stream 2 natural gas pipeline from Russia to Germany and how to deal with Chinese telecommunications giant Huawei, which has been placed on a blacklist by the US Commerce Department as a national security threat.
Altmaier said that the most important concern in trade talks with the US government and Congress is to address the current uncertainties arising from the trade dispute and he stressed the need for stable and rules-based trading conditions.