German government in favour of tougher sanctions against Russia
Chancellor Scholz calls for a relentless investigation of the atrocities in Bucha and raises prospect of further measures against Russia's President Putin.
04.04.2022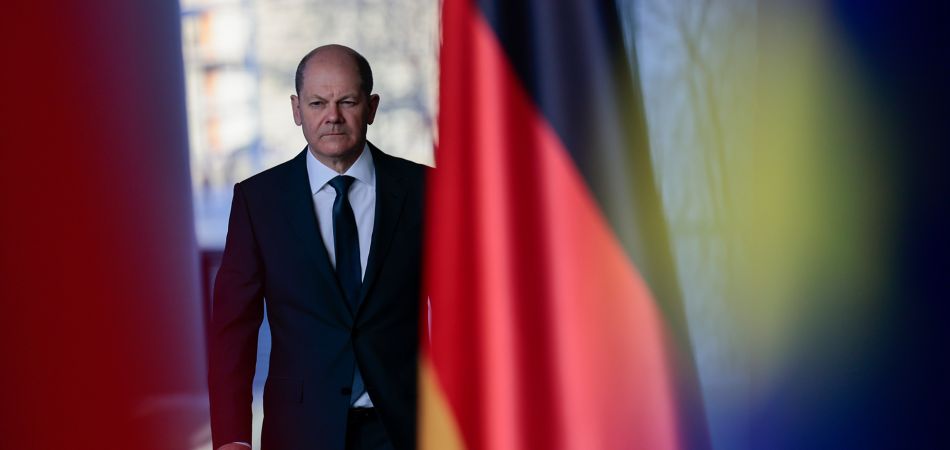 Berlin (dpa) -Federal Chancellor Olaf Scholz has raised the prospect of new sanctions against Russia following the atrocities in Bucha, Ukraine. "Over the next few days we and our allies will decide on further measures", Scholz announced, without giving further details. He added that Russian President Vladimir Putin and his supporters would feel the consequences. "And we will continue to provide weapons to Ukraine so that it can defend itself against the Russian invasion."
In Bucha, a suburb of Kyiv, bodies of residents had been found in the street following the withdrawal of Russian troops. The images sparked international horror. Scholz demanded an investigation of the acts: "The murder of civilians is a war crime. We must relentlessly investigate these crimes committed by the Russian armed forces."
Foreign Minister Annalena Baerbock spoke out in favour of bringing war criminals before the International Criminal Court. She described the images from Bucha as "unbearable". On Twitter, she held Russian President Putin personally responsible: "Putin's unrestrained violence is wiping out innocent families and knows no bounds." Those responsible for "these war crimes" must be held accountable, she said.
German President Frank-Walter Steinmeier said in Berlin: "The war crimes committed by Russia are visible before the eyes of the world." At the same time, he promised Germany's solidarity.