12.02.2018
German-language film festival in US
Berlin & Beyond is an annual film festival based in California featuring new cinema from Germany.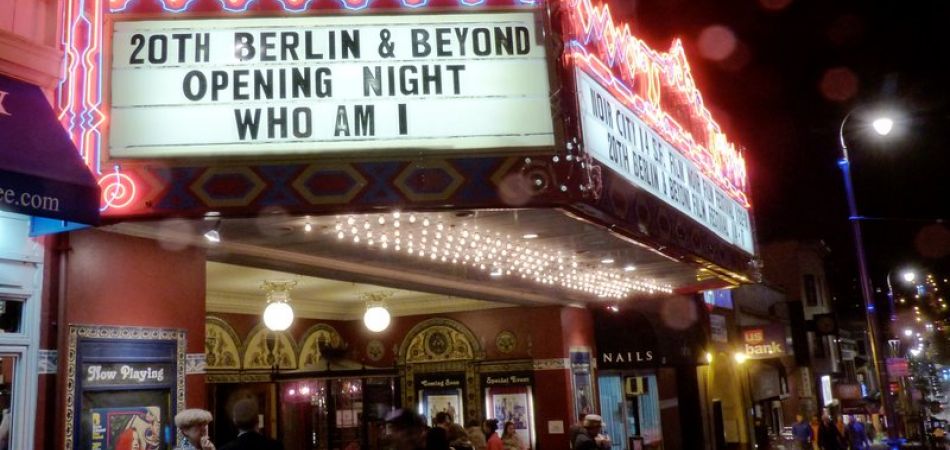 San Francisco (dpa) - The largest German-language film festival in the United States opened on Friday evening in San Francisco with a comedy by director Simon Verhoeven.
"Willkommen bei den Hartmanns" (English title: "Welcome to Germany") focuses on the experience of a family welcoming a refugee into their home, offering a humorous take on the European refugee crisis.
Well-known director and actor Verhoeven attended the opening ceremony of the Berlin and Beyond Film Festival, which runs until February 15.
The 22nd edition of the festival takes place in the Castro Theatre in San Francisco, and shows about two dozen feature films, documentaries and short films from German, Austria and Switzerland.