Germany receives most asylum claims
Germany still receives the highest number of bids for asylum among EU countries.
24.06.2019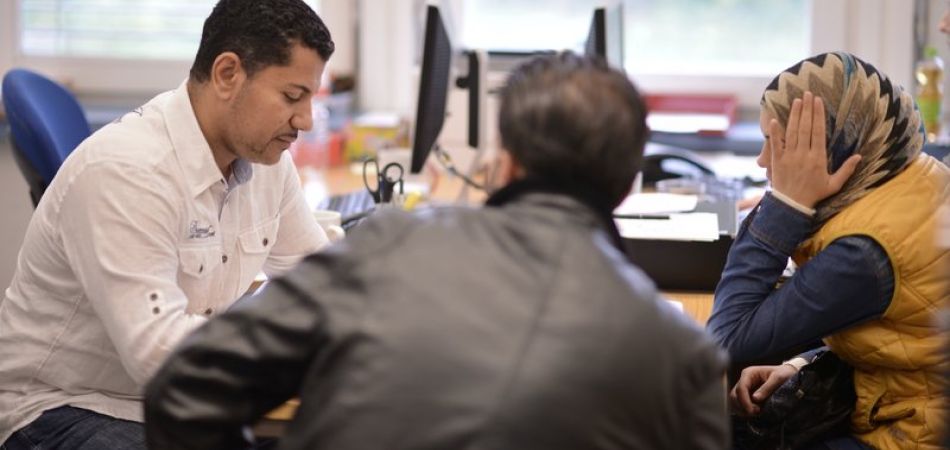 Brussels (dpa) - Germany received more asylum claims than any other EU country for the seventh time in a row last year, EU asylum agency EASO said on Monday.
Some 184,000 submitted bids for asylum in 2018, which is actually 17 per cent lower than in the previous year, according to EASO's annual report.
In total, the EU's 28 members states, as well as Switzerland, Iceland, Norway and Lichtenstein, received 664,480 asylum claims. The calcuation also includes bids from people who have applied before.
At the height of the refugee crisis in 2015, that figure stood at 1.4 million.
In 2018, there were also 120,500 applications in France, 67,000 in Greece, just under 60,000 in Italy and 54,000 in Spain.
Italy's figure was 53 per cent lower compared to 2017, while Spain's was up by 48 per cent.