Germany supports UN Women with 26 million Euro
Development Ministry doubles contribution to UN women's organisation.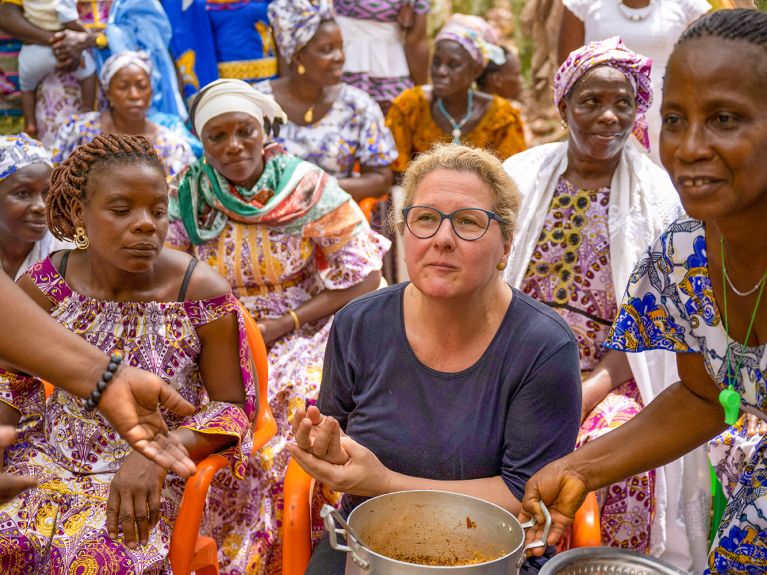 Berlin (dpa) – The German Development Ministry has promised UN Women a contribution of 26 million euros for the year 2023. This is almost twice the amount contributed two years ago, the ministry announced on International Women's Day. "Feminist development policy is not only a question of equality, but also a dictate of common sense: women are strong, women have innovative ideas, women have knowledge," said Minister Svenja Schulze. "If women have equal rights and equal responsibility then there is less poverty, less hunger and more stability in the world." Together with Foreign Minister Annalena Baerbock, Schulze had recently presented concepts for a feminist foreign and development policy.
Sima Bahous, director of UN Women, spoke of a record contribution to the organisation, describing it as concrete proof of the German government's commitment to promoting and protecting the rights of women and girls everywhere.