19.01.2018
Goethe's fan mail exhibition
An exhibition in Weimar shows letters that admirers sent to the German writer Johann Wolfgang von Goethe.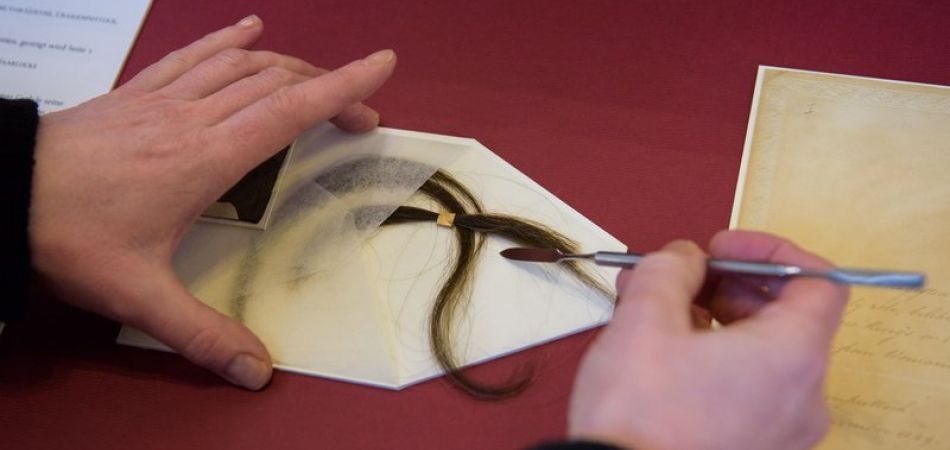 Weimar, Germany (dpa) - A lock of hair, sourdough bread and Carnival memorabilia all sent by various admirers to Germany's most revered literary figure, Johann Wolfgang von Goethe (1749-1832), are about to go on show in a new exhibition by German cultural foundation, the Klassik Stiftung Weimar, in the eastern state of Thuringia.
The Goethe and Schiller Archives will exhibit a selection of personal souvenirs alongside official documents belonging to the famous writer.
The exhibition is intended to paint a picture of Goethe and his times with lesser-known, more intimate elements, the foundation said.
Goethe received about 20,000 items from about 3,500 people, the foundation said on Thursday.
The exhibition "Allerlei Mitgeschicktes," which translates as "All sorts enclosed," runs until July 22, and showcases the variety and imagination of those devoted enough to send post to the writer.