Help for couples separated by corona crisis
Unmarried couples around the world have been separated for months due to the strict Corona entry requirements. Now the pressure to make entry easier is also growing in Germany. 
04.08.2020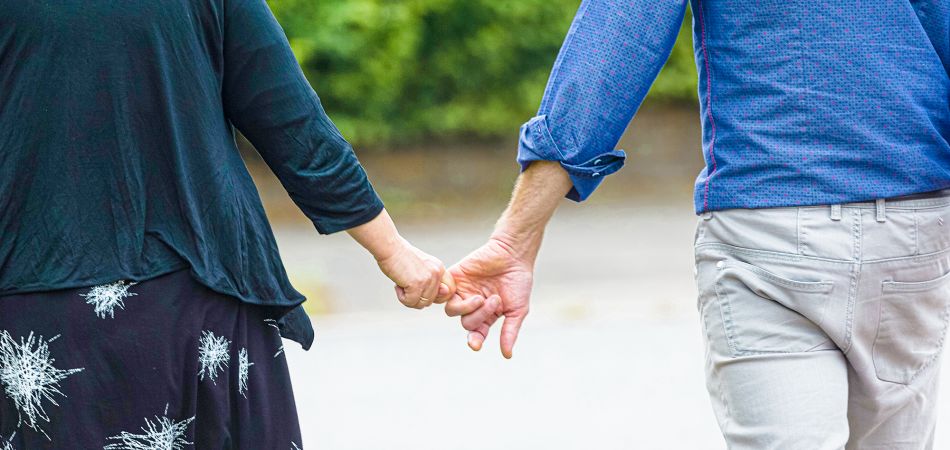 Berlin (dpa) - The strict entry regulations in the EU due to the corona pandemic have been separating unmarried couples with partners from countries outside the EU for months. In Germany, too, pragmatic and universal solutions are now being sought to allow these partners to enter the country. Denmark, Austria, the Czech Republic and the Netherlands have already taken this step. Under the hashtag "LoveIsNotTourism" (love is not tourism), those affected have long been drawing attention to their fate.
Federal Foreign Minister Heiko Maas had called for a national solution over the weekend. "Germany should be a pioneer in Europe, not a straggler, when it comes to reuniting loved ones who have been torn apart by Corona for months", the SPD politician said. In a joint letter, Schleswig-Holstein's Minister of Health, Heiner Garg (FDP), and Minister of the Interior, Sabine Sütterlin-Waack (CDU), have called on the responsible Federal Minister of the Interior, Horst Seehofer (CSU), to quickly follow the example of other EU states.