Investment boom in start-ups
German start-ups raked in record investments last year with companies receiving more than six billion euros, a study shows.
14.01.2020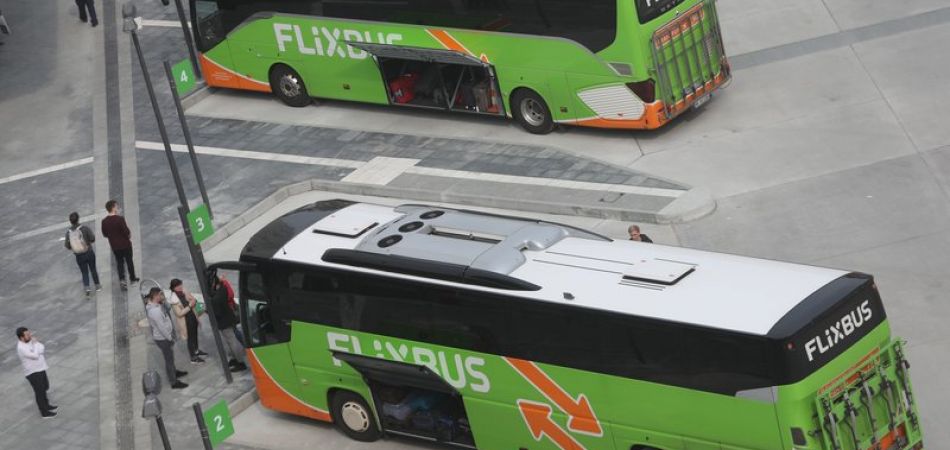 Frankfurt (dpa) - The year 2019 saw another record for investment in German start-ups, according to a study released on Tuesday.
Start-up companies in Germany received 6.2 billion euros (6.9 billion dollars) in investment last year, consultancy firm Ernest and Young (EY) reported.
This represented a 36-per-cent jump on the previous year, which had set a previous record of 4.6 billion euros.
"The investment boom goes on unabated," said Hubert Barth, chief executive of EY Germany.
Established start-ups appeared to have little difficulty in raising capital, with large sums paid out to mobility services, software solutions and financial technology, or fintech.
Last year saw 13 deals that topped 100 million euros, more than double the figure seen in 2018, according to EY's research, which took into account companies founded no more than 10 years ago.
The main recipients of investment were: Munich-based FlixMobility, known for its long-distance bus services in Germany and abroad; travel app GetYourGuide; used car platform Frontier Car Group; and the N26 online bank.
"Financially strong and predominantly internationally active investors from the US, Britain and Asia are particularly interested in very large transactions," said EY's Peter Lennartz.
Germany's capital, Berlin, stayed at the top of the list of German cities attracting investment for start-ups, raking in 3.7 billion euros last year, almost 60 per cent of the national sum.