Millions for hydrogen researches
German Economy Minister Peter Altmaier spoke of a "totally new concept" to test hydrogen technologies in new laboratories.
18.07.2019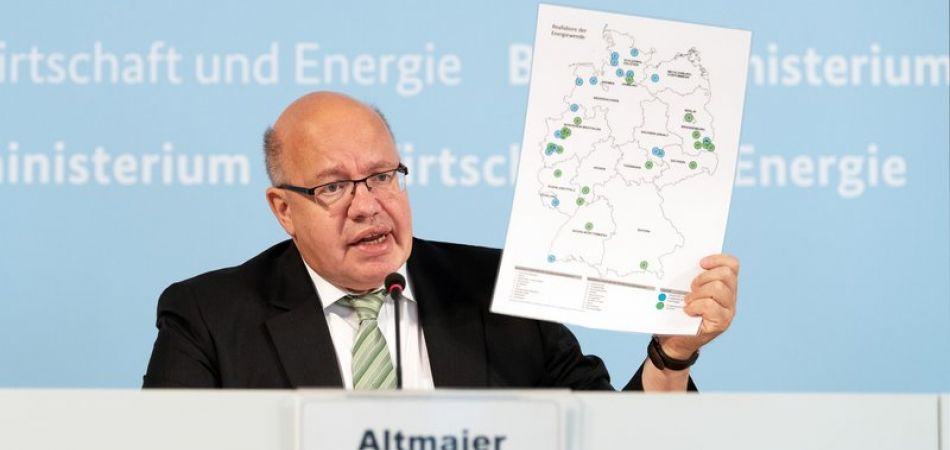 Berlin (dpa) - Future technologies such as CO2-free hydrogen and energy storage will be tested on an industrial scale in "regulatory sandboxes" planned by Germany, Economy Minister Peter Altmaier said on Thursday.
Around 20 of these laboratories are foreseen around the country, he said in Berlin. Approximately 100 million euros (112 million dollars) are available annually for the project so far, but Altmaier said he will push the Finance Ministry to increase the funding.
Altmaier spoke of a "totally new concept," predicting that the sandboxes could help with climate protection and job creation. 
The goal is for Germany to become the global leader in the field of hydrogen technologies, the minister said.
They could for instance be used for fuel cells that could power cars. But their use is still considered to be very expensive.
Some of the new facilities will be located in German coal-mining regions. The country is planning to progressively phase out coal as a source of energy by 2038.