16.05.2018
Next stop: ISS
German astronaut Alexander Gerst prepares for his second mission on space station.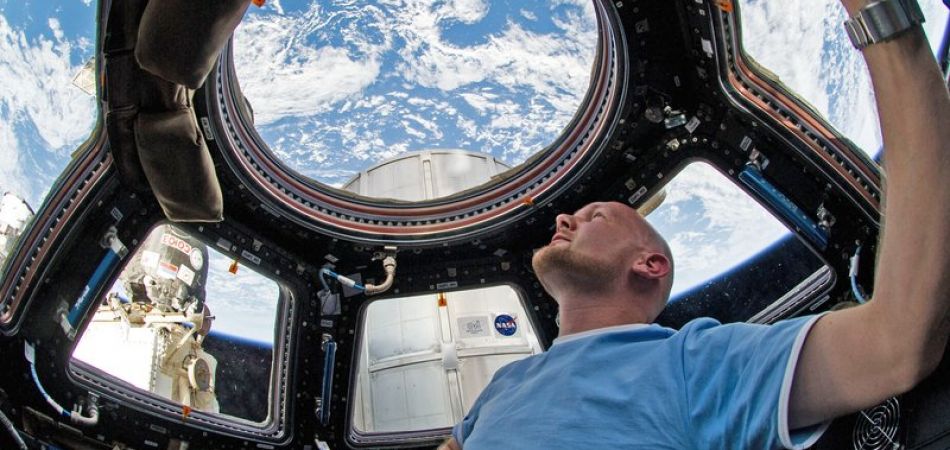 Moscow (dpa) - German astronaut Alexander Gerst is looking forward to his time in quarantine before his trip next month to the International Space Station.
"We have had seven tests in the last two weeks. There are still some things left to do," Gerst told a press conference in Moscow on Monday.
The quarantine, at the Baikonur launch facility in former Soviet Kazakhstan, is a "quiet time when you can catch up on things," said Gerst, whose previous stint aboard the orbiting laboratory was four years ago.
Gerst, a geophysicist from the town of Kuenzelsau in the southern German region of Baden-Wuerttemberg, is scheduled to blast off on June 6 for a half-year mission aboard the space station, which orbits at an altitude of about 400 kilometres.
The station, tasked with performing scientific research that would be impossible on Earth, has been mostly a collaboration between US and Russian space crews during its decade and a half of continuous operation.
Gerst said it was a great honour that the station's international partners were giving command of the space station to the European Space Agency for several months. Gerst will be the first German to command the station.