No recession expected
Germany's 'wise men' do not expect a deep recession to hit the country. A small growth, nonetheless, is expected for next year.
06.11.2019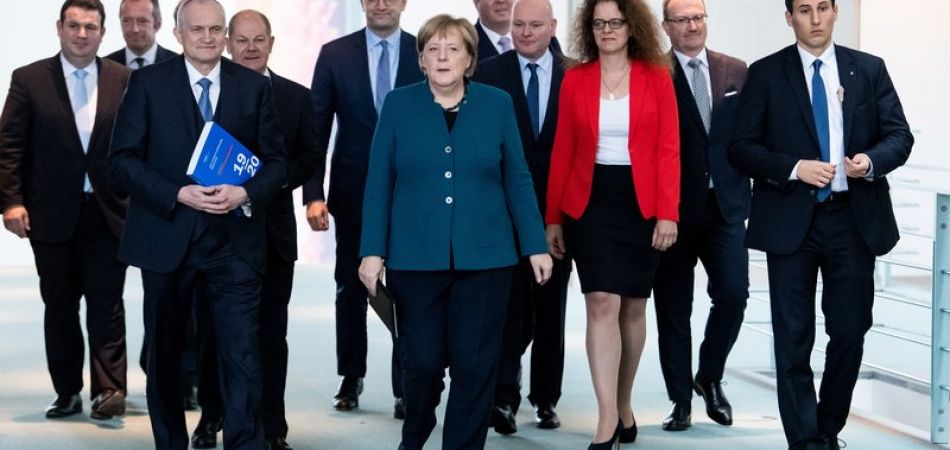 Berlin (dpa) - Despite the continuing economic weakness in Germany, the German Council of Economic Experts do not expect a "broad and deep recession", they said on Wednesday.
The so-called "wise men" see no need for an economic stimulus package but the five said they expect only 0.5 per cent growth in gross domestic product this year and 0.9 per cent next year. Their forecasts are therefore roughly on a par with the German government, which expects growth of 1.0 percent for 2020.

The weak economic momentum will probably last at least until next year, the Council of Economic Experts said. Instead of launching an economic stimulus package, their report said it should be a matter of letting existing instruments work.

They said education, research and innovation are prerequisites for higher productivity growth.
With a view to serious changes in the world of work as a result of digital change, it is important to strengthen the transformation of knowledge into economic success, they added, meaning Germany's digital infrastructure must be improved.
The "wise men" also drew attention to the problem of fewer companies being founded in Germany, with venture capital investments having played only a minor role.
The "Advisory Council for the Assessment of Macroeconomic Developments" has been advising the Federal Government since 1963.
Christoph Schmidt has been the head of the "wise Men" since March 2013.