Organic retail sector booms
German organic shops profit from the growing environmental awareness, expert says.
12.02.2020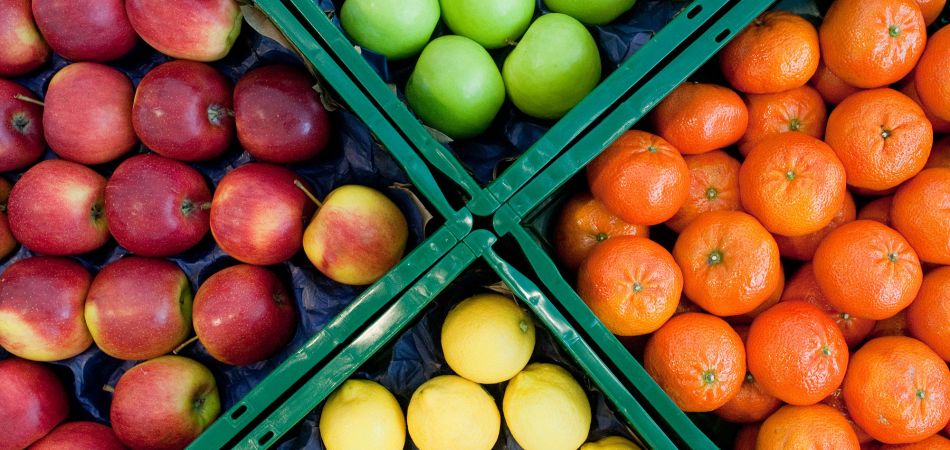 Nuremberg, Germany (dpa) - Germany's organic retail sector is experiencing a boom thanks to growing environmental protests, an industry expert said on Wednesday.
"With the Fridays for Future movement, the central issues of the organic industry and important causes for environmentalists have arrived at the centre of public discourse," said Kathrin Jaeckel, head of the German Association of Organic Processors, Wholesalers and Retailers (BNN).
The biggest event in the German organic industry's calendar begins on Wednesday with the Biofach trade fair, taking place this year in the city of Nuremberg. The natural cosmetics fair Vivaness is also taking place alongside the event.
Environment Minister Julia Kloeckner is to open the event alongside legendary British primatologist Jane Goodall. Around 3,800 exhibitors are registered at the fair from around 100 countries, with 50,000 visitors expected.
One of the key themes this year is reducing plastic packaging, with retailers specializing in zero-waste shopping invited to attend.
According to BNN data, organic wholesalers saw turnover increase by around 8 per cent to over 1.92 billion euros (2.1 billion dollars) in Germany in 2019.