Second term in office more or less certain
Cross-party support for Frank-Walter Steinmeier is growing. He is likely to remain Germany's federal president for another five years.
05.01.2022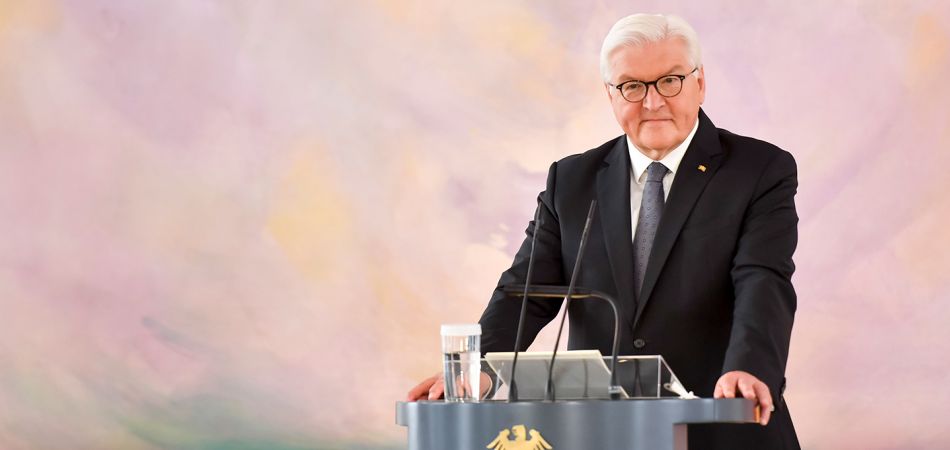 Munich/Berlin (dpa) – Following the lead of the SPD, the Greens and the FDP, the CDU/CSU is also backing a second term for Federal President Frank-Walter Steinmeier. The executive committees of the CDU and CSU decided on Wednesday to make a corresponding recommendation to their own electors in the Federal Convention. Just shy of six weeks before the election on 13 February, the head of state can thus count on broad support for another five-year term. Steinmeier, who turned 66 on Wednesday, has been federal president since 2017.
After the coalition parties of the new federal government had aligned themselves in favour of the former foreign minister, there had already been signs that Steinmeier would also receive the backing of the CDU/CSU. According to information from party sources obtained by the German Press Agency, the tenor in the CDU leadership was that there was satisfaction with his performance in office. Following the lead of the SPD and the FDP, the Greens had also spoken out on Tuesday in favour of Steinmeier's re-election.
More about the political system in Germany