Slow expansion of the power grid
German government needs to accelarate the construction of new power lines to meet the requirements of the energy transition.
14.08.2019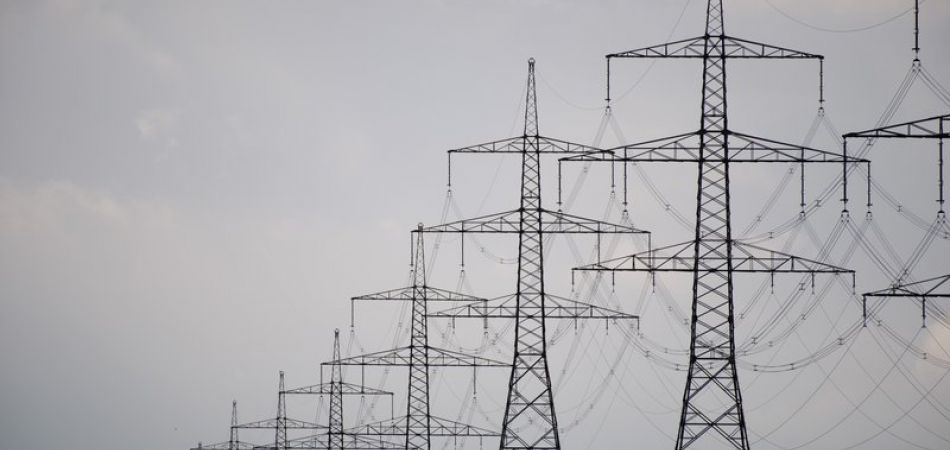 Berlin (dpa) - Slow progress is being made in expanding Germany's electricity supply grid to cope with the demands of the power transition away from fossil and nuclear fuels, the Federal Network Agency said on Wednesday.
Some 1,100 kilometres have been built of the 7,700 kilometres required, up from 950 kilometres a year ago, the agency said in response to a question from dpa.
The four grid operators also see progress, but are calling for the approvals procedure to be speeded up.
According to the agency, 1,300 kilometres of cables are not yet in the approvals procedure, while 4,600 are being processed. Some 700 kilometres have been approved and await the start of construction.
Planning and approval needed to be speeded up, an agency spokesman said in Bonn. "Delays in extending the grid are costing the consumer and pose risks to a secure power supply," he said.
Last year, Economy Minister Peter Altmaier put forward a plan of action for more rapid extension of the grid, with approvals procedures shortened and existing parts of the grid carrying more power.
A key aspect of the expansion concerns transmitting power from wind turbines in the north to consumers in the south, as the country transitions away from coal, gas and nuclear to wind and solar power.