Steinmeier calls on Europeans to stand together
Bundespräsident welcomes Merkel-Macron initiative as "necessary signal"
26.05.2020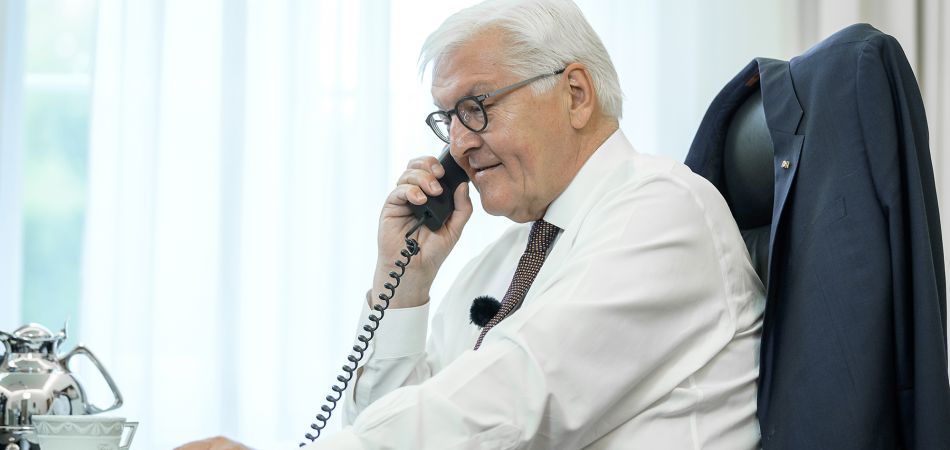 Berlin/Rome (dpa) - Federal President Frank-Walter Steinmeier has called on Europeans to stand together in solidarity as a consequence of the Corona pandemic. "Seldom has a crisis made it so clear what a community of fate we have in the EU," he said in a telephone conversation with Italian President Sergio Mattarella on Tuesday, according to the Office of the Federal President. "The lesson for us: we should stay as close as possible. The Franco-German initiative is a necessary signal." The President was thus responding to the initiative of Chancellor Angela Merkel and President Emmanuel Macron for a 500 billion reconstruction programme for the EU. This programme provides non-repayable subsidies for Corona crisis states such as Italy and Spain.