Strong upswing next year
The German government has downgraded its growth expectations for 2021 but expects a boom next year.
27.10.2021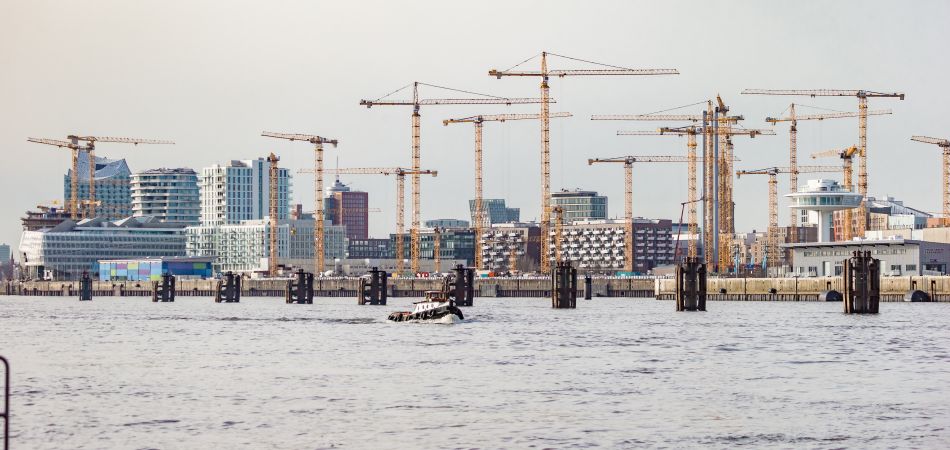 Berlin (dpa) - The Federal Government does not envisage a strong upturn in the German economy until next year. Growth expectations for 2021 have been downgraded. After slumping because of the pandemic in 2020, gross domestic product is predicted by the government to increase by 2.6 percent this year – a rise of 3.5 percent had still been anticipated in April. For 2022, the Federal Government now envisages growth of 4.1 percent as compared with the 3.6 percent it had previously forecasted.
In Berlin on Wednesday, Peter Altmaier (CDU), acting minister for economic affairs, said that Germany was back on its growth path after the coronavirus crisis. Because of the current supply bottlenecks and high energy prices worldwide, however, this year will not see the "final spurt" that had been hoped for. The economy is set to pick up pace significantly in the coming year.
The German government also expects the inflation rate to return to a significantly lower level by the turn of the year 2021/22 – because special factors will then no longer apply, such as the withdrawal of the temporary reduction in value-added tax in the second half of 2020, which is now having a full impact on inflation. Normal rates of VAT have been back in force since January. Goods and services are therefore becoming generally more expensive.
More about Germany as a global trade partner