"We must act now"
After protracted negotiations, the lockdown is extended until 14 February, some rules are tightened.
20.01.2021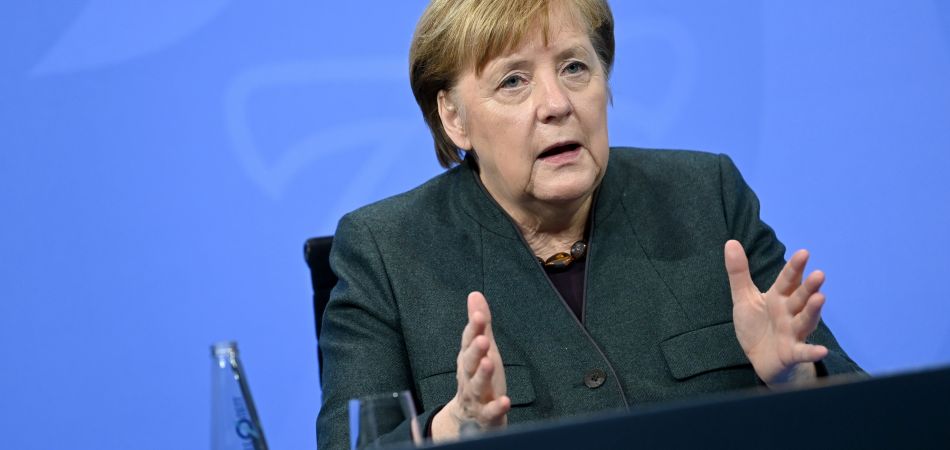 Berlin (dpa) - People in Germany still need patience in the Corona pandemic: the federal and state governments have extended the lockdown until 14 February 2021. Schools and day-care centres are also to remain closed until then, according to the decision taken on Tuesday evening. Some rules were tightened in the federal-state talks. For example, the more protective FFP2 masks or surgical masks must be worn on buses and trains and when shopping. Stricter rules are also planned for the workplace. Employers must allow work in a home office if this is possible.
The federal and state governments had met early for renewed consultations. The reason: the mutation of the virus, which appeared mainly in Great Britain and Ireland, was a "serious danger" for "all our efforts to contain the spread of the virus", according to Chancellor Angela Merkel. The mutated virus has also already been detected in Germany. "We must act now" - there is still time to prevent this danger, Merkel emphasised. If the mutation spreads, the number of infections could increase explosively.
More about the spread of the coronavirus in Germany