Namibian pop and the Golden Letter
Six exciting facts: how Germany preserves cultural heritage in many countries of the world.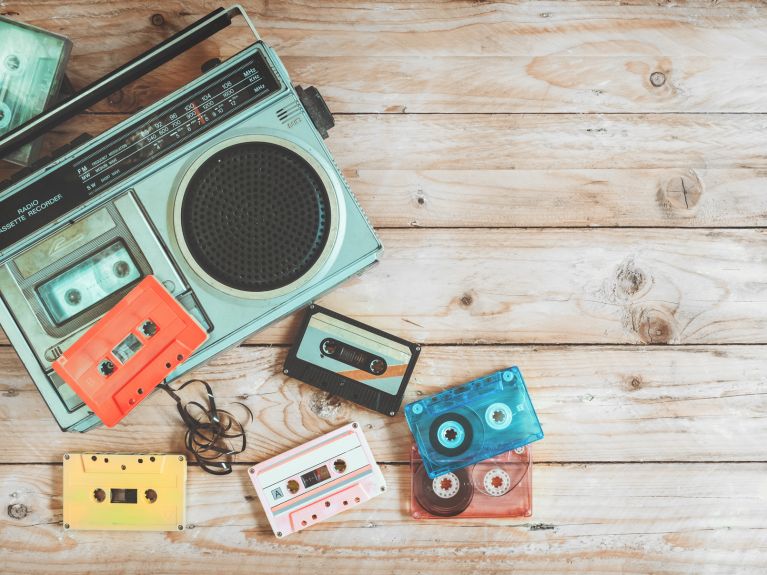 From 1981 to 2018, Germany's Federal Foreign Office supported more than 2,860 projects in 144 countries with a budget totalling 80 million euros under the Cultural Preservation Programme. We'd like to introduce some of them to you.
Music from Namibia
Namibia's musical heritage from the decades of apartheid was threatening to disappear – pop music was mostly only preserved on cassettes. With its Stolen Moments project, the Federal Foreign Office supported the digitalization of sound recordings and their transfer to a music database.
Temple of Angkor Wat
The temple complex at Angkor Wat is depicted on Cambodia's national flag and is one of the largest religious buildings in the world. German experts like 'temple doctor' Hans Leisen train Cambodian staff in conservation techniques. The qualification serves to preserve culture and offers people in the region an income.
Syrian Heritage Archive Project
The digitization of historical documents and cultural sites opens up completely new possibilities. For example, the Syrian Heritage Archive Project is preserving destroyed cultural assets in Syria from oblivion in a digital monument register – creating an important basis for possible reconstruction after the war.
Golden Letter from Burma
Innovative technology is awakening precious treasures after centuries of slumber: the ruby-decorated Golden Letter of the Burmese King Alaungpaya to the British King and Elector of Hanover lay in a safe for more than 250 years. Thanks to 3D digital scanning, the multiply folded structure of the original gold plate can now be virtually rolled, smoothed and read.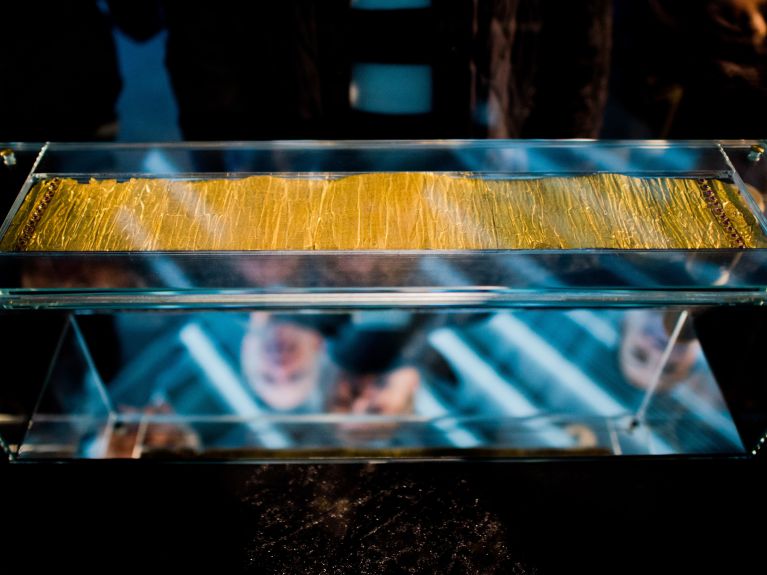 Organ in Cuba
In Cuba, Catholic Church Music has been a subject on the university curriculum since 2016. Since the restoration of the historic Merklin-Schütze organ in the Iglesia San Francisco de Asis in Havana, students can now use the organ. The instrument built by Baltic masters had been unplayable for decades. It is one of the especially precious cultural assets of the historical section of the Cuban Old Town, which is under UNESCO protection.