Germany's most important documents
Five World Heritage documents you should know about: from a heroic epic to a science fiction film.
They are artefacts whose value cannot be measured in money, treasures that stand for the common history of humankind: the UNESCO Memory of the World Programme. Germany is represented with 24 entries in the Memory of the World Register. We present five important documents here:
The Song of the Nibelungs
Long before the Lord of the Rings or the Game of Thrones, the Song of the Nibelungs fascinated people with heroic stories. The epic was written down around 1200 by an unknown poet at the court of the Bishop of Passau. However, the material is actually much older and based on traditions stemming from the victory of the Huns over the Burgundians around the year 450. The story contains many fantastic elements like dragons and magical powers.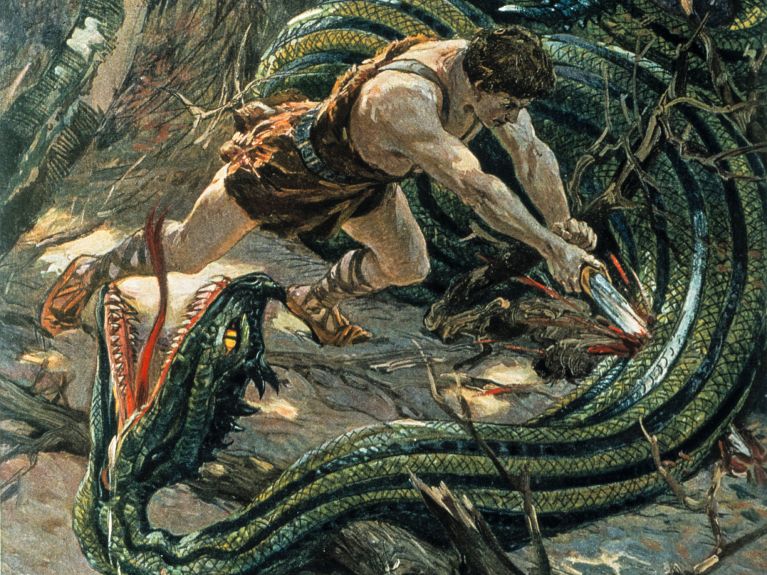 Beethoven's Symphony No. 9
Ludwig van Beethoven's masterpiece, the 9th Symphony in D minor opus 125, is regarded as a key work of symphonic music. In the final movement he sets verses from Friedrich Schiller's Ode to Joy to music and uses vocal soloists and a mixed choir for the first time. The fact that Beethoven was already deaf when he composed the Ninth is all the more testimony to his musical genius.
Metropolis
The monumental silent movie Metropolis by Fritz Lang was shot in the Babelsberg film studios in 1925 and 1926. It conjures up a futuristic vision of a fictional city called Metropolis, where class segregation prevails and a robot is brought to life. The original was lost after the première in 1927. The new version, reconstructed in years of work, was first shown in cinemas in 2011.
The Fairy Tales of the Brothers Grimm
Once upon a time in Hanau, the brothers Jacob Grimm (1785-1863) and Wilhelm Grimm (1786-1859) wrote fairy tales that still enchant people of all ages today. As part of the cultural heritage, Little Red Riding Hood, Snow White, the Frog Prince and the Bremen Town Musicians are as alive today as they were then.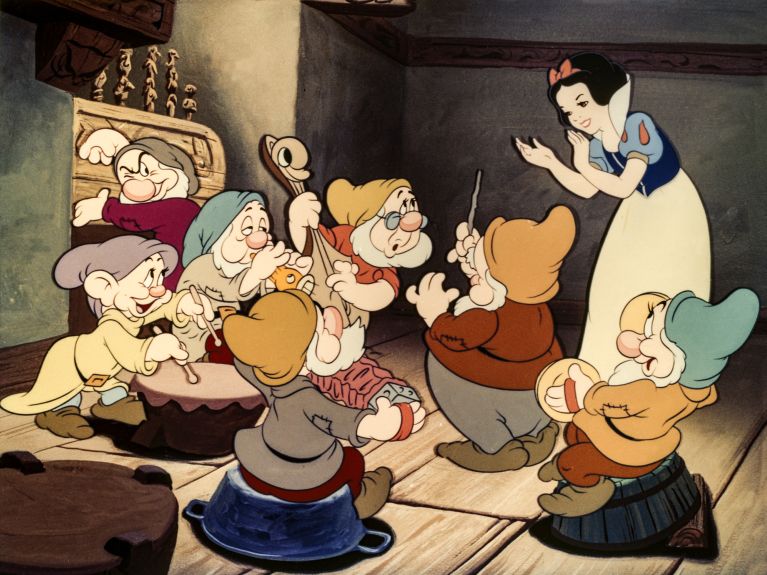 The Gutenberg Bible
It comprises 1,282 pages and yet stands for so much more: the Gutenberg Bible. As the inventor of movable type printing and the printing press, Johannes Gutenberg paved the way for progress in general education and literacy.