The world of cars in 2017
When it comes to cars, 2017 will be all about electromobility, elegant limousines and the world's most expensive new car.
11.01.2017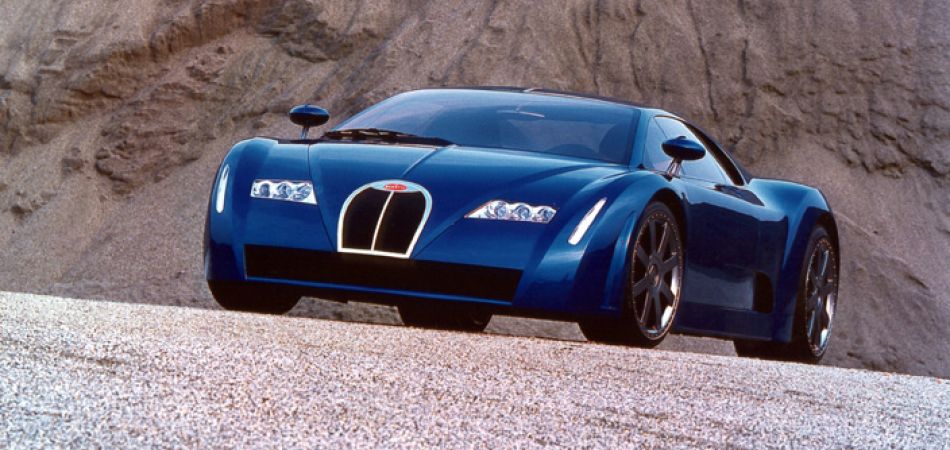 Electric, interconnected and so smart that the driver needs to use the steering wheel less and less – what just a few years ago was regarded as little more than wishful thinking on the part of car designers is increasingly becoming a reality. Connectivity, electromobility and driverless cars will thus be the buzzwords that will dominate the world of cars in 2017.
E-mobility – an important innovation
Manufacturers of electric cars in particular really want to start firing on all cylinders now. In 2017, Opel is kicking things off with its Ampera-E which has a theoretical range of over 500 kilometres, promises the Hesse-based manufacturer. So far, electromobility has not really taken off in Germany: battery ranges are too low and purchasing costs too high.
Amid all the excitement over electric cars, however, it is easy to overlook the fact that a number of new and very important conventional models will be introduced this year. VW is bringing out a new model in the form of its elegant Arteon coupé limousine, Opel is countering with its all-new Insignia Grand Sport, BMW is launching the next generation of its 5 series and Mercedes is releasing its redesigned S class.
In many cases, features that auto manufacturers and their component suppliers unveiled as visions for the future at the CES consumer electronics fair in Las Vegas in early 2017 will already become a reality in the autumn. At the latest by the time the IAA international motor show begins in Frankfurt am Main, automotive manufacturers – above all those from Germany – want to showcase their trump card innovations: such as Audi's new flagship A8, which can drive itself for long periods, on motorways at least.
A car costing 2.4 million euros
However future-oriented the automotive industry may be in 2017, and no matter how electric and driverless many mass-produced cars – not to mention the concept cars – will be, there is nonetheless one car that ignores all of these trends yet will steal the show from most of the year's other highlights: the new Bugatti Chiron will finally be delivered to the first customers in the spring. After all, with a net price tag of 2.4 million euros it is not only the most expensive car from a German manufacturer by far, despite actually being built in France, but is also – boasting an eight-litre 16-cylinder 1,500 bhp engine – the world's most powerful series production car. And anyone sitting behind the wheel of a car like this will have no interest whatsoever in an autopilot.