The transformation of the car industry
Car expert Professor Stefan Bratzel talks about how German carmakers have the potential to shape the future of mobility.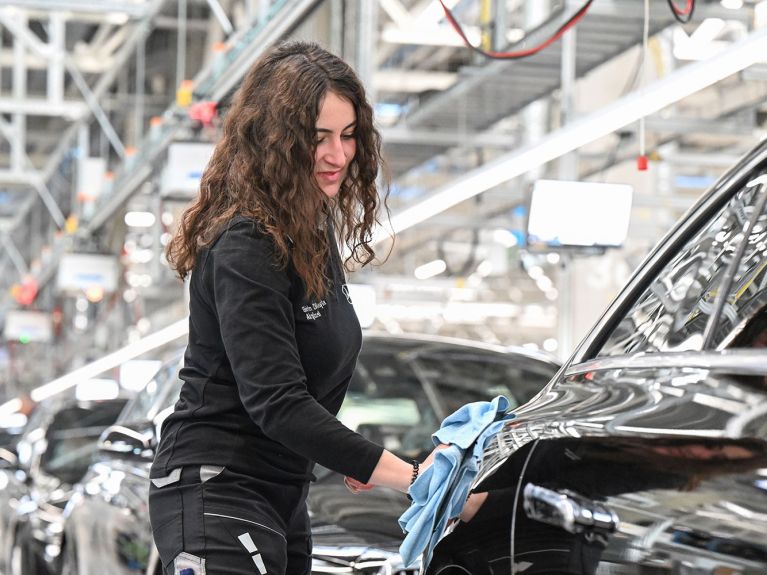 Industry in general is in a difficult situation worldwide, and in Germany this applies to the automotive industry in particular. Professor Stefan Bratzel, Director of the Center of Automotive Management (CAM), an institute for empirical automotive and mobility research, explains how well German manufacturers are prepared to meet the challenges and what a "made in Germany" car might look like in 2030.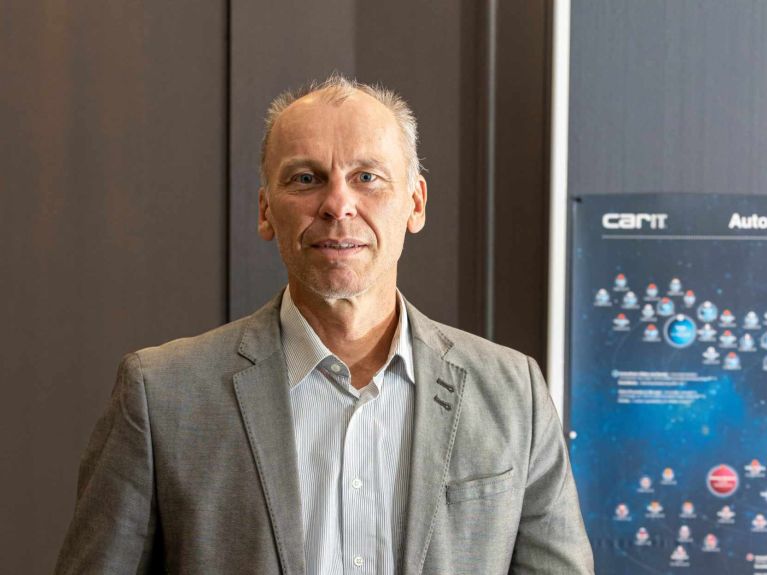 Professor Bratzel, electromobility, digitalisation, autonomous driving – there are fundamental changes going on in the world of the automobile. What is happening with German car manufacturers right now?
German carmakers are currently undergoing the biggest transformation process in their history, there are no other words to describe it. This transformation process is initially technological: we have new drive technologies such as electromobility. In addition, there are developments such as digitalisation, networking and networked services. A whole new domain of expertise is required that simply wasn't there before – for example in the area of software and artificial intelligence (AI). The aim now is to create the connected vehicle, offering drivers services which add more value. Another big topic is autonomous driving, something that ties in with all these developments.  
Where do the strengths of German manufacturers lie in relation to these trends in particular?
Their greatest strength lies in the fact that they have large market shares in their segments. Another strength is that all the manufacturers are taking these future topics on board. Not least because they are trends that involve risks too, of course. The competition is tough.  
What will a "made in Germany" car look like in 2030?
It will be fully electrically powered. It will be networked – with people's homes, and with other vehicles. The German car of the future will also function as a mobile electricity storage unit that enables owners to earn income by releasing battery capacity. On motorways, cars will mostly drive autonomously, allowing drivers to spend their time doing other things. This is the vision for German cars. And I would like to see it implemented by 2030. 
You would like to receive regular information about Germany? Subscribe here: