The future begins in Stade
Carbon Valley in northern Germany is the country's forge for the technology of the future. A flying car is expected to take off here soon.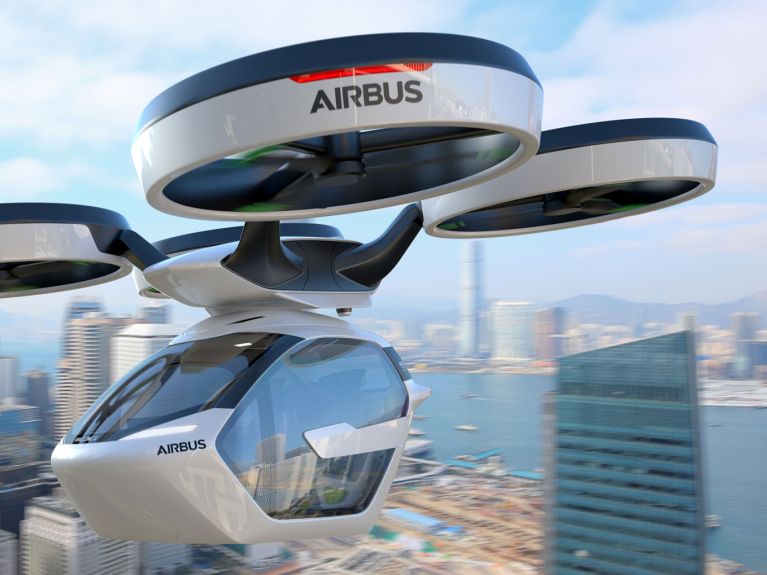 Germany. Papenburg? Cruise ships! Aurich? Wind turbines! Stade? Carbon! Many small towns in northern Germany have made an international name for themselves with pioneering technologies. Stade is now is in the process of becoming a byword for carbon fibre-reinforced plastic (CFRP, or CFK in German). CFK Valley, with its 120 companies on the doorstep of the Airbus plant, is regarded as the industry's best networked cluster worldwide. Launched on the initiative of the European aircraft manufacturer, it offers not only a research centre and a private college with the world's only course in carbon technologies, but also – and primarily – international contacts. Dr. Gunnar Merz, CFK Valley's CEO and Chair of the Board, calls it a 'meta-cluster'.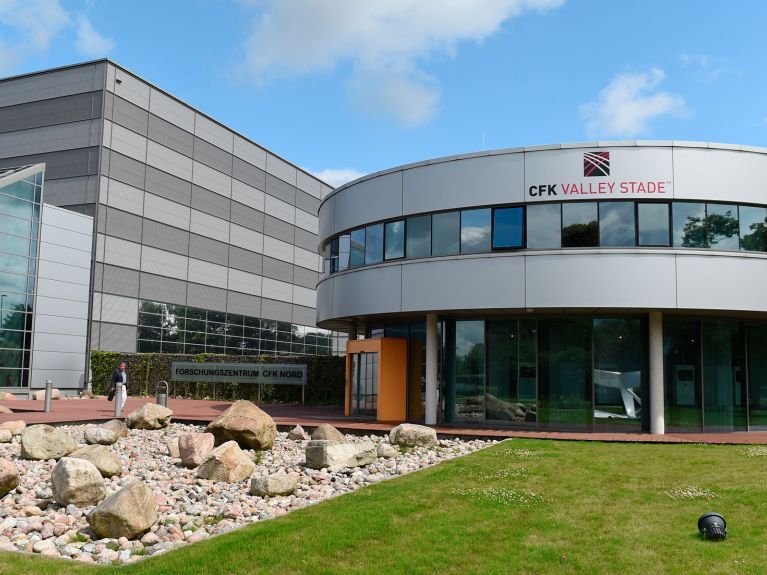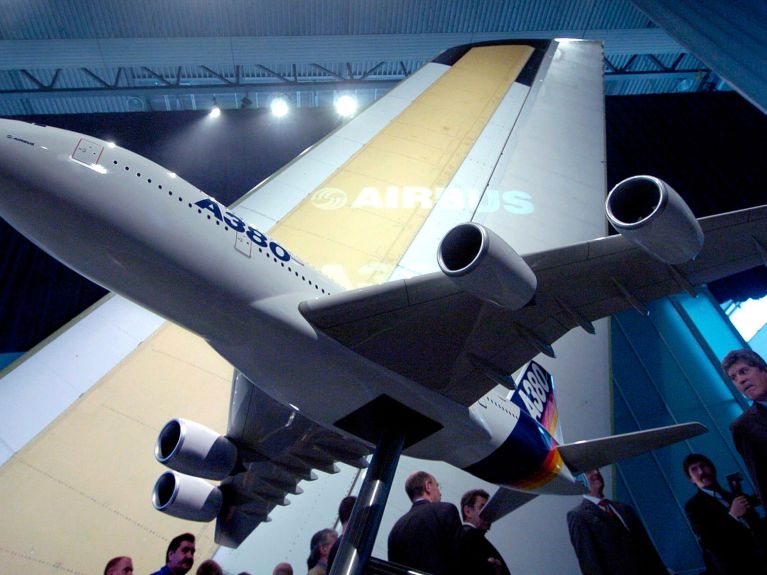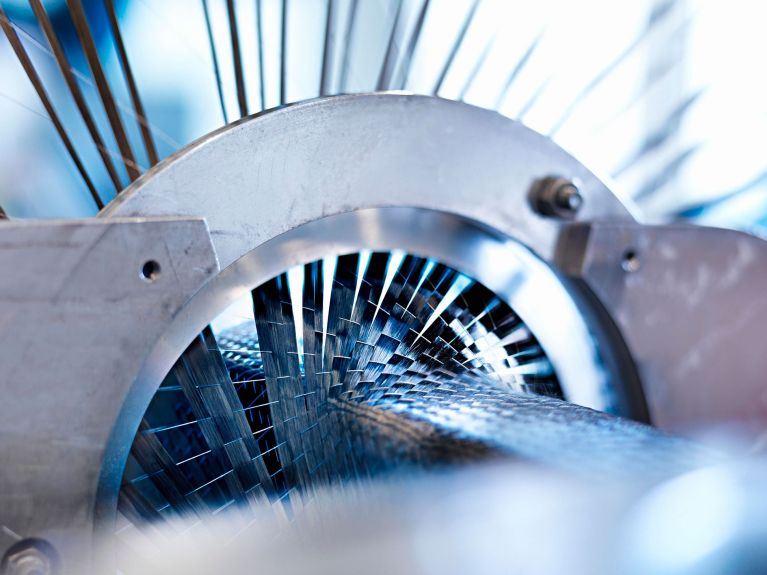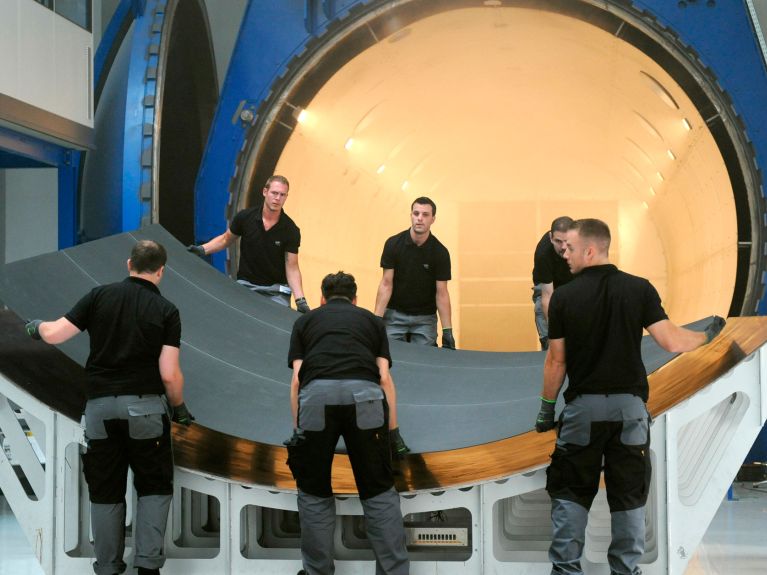 Carbon is inspiring
Its success is based on the composite material's positive properties. Plastics reinforced with carbon fibre are much more stable and lighter than, for example, aluminium. They are therefore ideal for the aircraft industry. The material is also increasingly being used in the automotive industry, shipbuilding, wind turbines and architecture. Most commonly used are mats woven from carbon fibres; these are immersed in epoxy resin and cast into a component after being subjected to heat. However, the material is relatively expensive, industrial production is not yet profitable, and recycling processes are not technically mature. But the cluster is already offering initial solutions to these problems. CFK Valley Stade Recycling is the first company worldwide to develop a recycling process.
Science fiction or soon a reality?
In March 2017 at the Geneva Motor Show, Airbus showed the direction in which developments might lead. Together with Italdesign, the aircraft manufacturer has developed a futuristic flying car for two passengers incorporating a carbon cell. "If we can open up a third dimension for urban transport, this would revolutionize the way we live," said Mathias Thomsen, head of Urban Air Mobility at Airbus. A test flight is planned for the end of 2017.