Creating values together
Cooperatives are a successful economic model in Germany and throughout the world. What's behind their success? We explain.
05.07.2018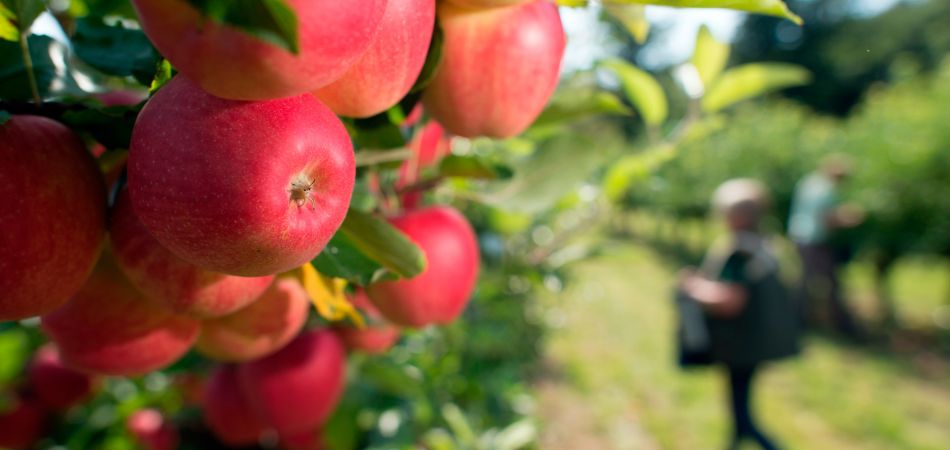 Cooperatives are the economic form with the most members in Germany; it is part of the intangible cultural heritage. Friedrich Wilhelm Raiffeisen is regarded as the founder of the cooperative movement. His conviction was that many people working together can manage what one person cannot manage alone. Today, Germany's 7,500 cooperative enterprises have more than 20 million members.
Are cooperatives typically German?
No. The cooperative idea has also spread in other countries. Worldwide, cooperatives have approx. 800 million members in over 100 countries; they secure 100 million jobs.
In Canada, every third citizen is a cooperative member.
In France, cooperatives provide 700,000 jobs.
In Japan, 91 percent of farmers are organized in cooperatives.
In Kuwait, 80 percent of the retail trade is made up of consumer cooperatives.
In Bolivia, cooperatives manage a quarter of all national savings.
What areas are cooperatives active in?
The spectrum ranges from finance to housing to agriculture. In Germany, energy cooperatives promoting renewable energies are very much on the rise.
Does Germany promote cooperatives in other countries?
Yes, the German Society for International Cooperation (GIZ), working on behalf of the Federal Ministry for Economic Cooperation and Development (BMZ), supports primarily agricultural cooperatives in developing countries and emerging economies. One of many successful examples is the Akkain Ouargane cooperative in south-west Morocco, where women have joined forces to produce and market argan oil. In the past, their husbands used to sell it at the roadside; now it's a profitable export product.
What makes cooperatives different from other corporate forms?
Cooperatives differ from limited-liability companies and joint-stock companies through their value orientation and democratic decision-making processes. One example of this is the cooperatively organized social enterprise Vicfold Recyclers in Nigeria, winners of the #youforg20 competition. Vicfold Recyclers collect plastic waste, thus protecting the environment and creating work for women and young people.
For more information on cooperatives in Germany, see www.genossenschaften.de and
wohnungsbaugenossenschaften.de
International Day of Cooperatives, 7 July 2018