Businesses growing out of academia
The EXIST programme provides funding to support startups from universities and research institutions. Find out more about how startups emerge from research ideas.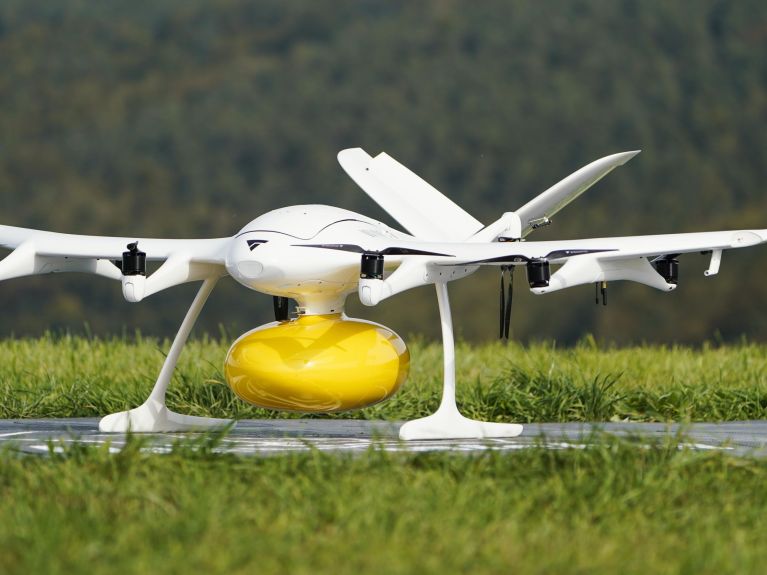 From innovative solutions for a sustainable economy to new applications for AI, groundbreaking business ideas often emerge from universities and non-university research institutions. The EXIST programme from the Federal Ministry for Economic Affairs and Climate Action provides funding to help these ideas become startups. 
What are the goals of EXIST? 
The programme started out in 1998 to promote a culture of entrepreneurship at universities, providing support to increase the number of startups. Since 2000 graduates, scientists, academics and students have been able to access subsidies. There are three different funding programmes: EXIST Business Start-up Grants, EXIST Research Transfer, and EXIST Potentials. 
What does EXIST funding actually look like? 
Teams of entrepreneurs can get grants to help develop business plans, for example, and to prepare to set up their business with support from their university or research institute. The EXIST Research Transfer programme supports expensive and time-consuming development work on research-based projects. The focus of the EXIST Potentials programme is on fostering a culture of entrepreneurship and creating the right environment for startups from academia. On top of this there is a lighthouse competition for Startup Factories which supports internationally visible projects.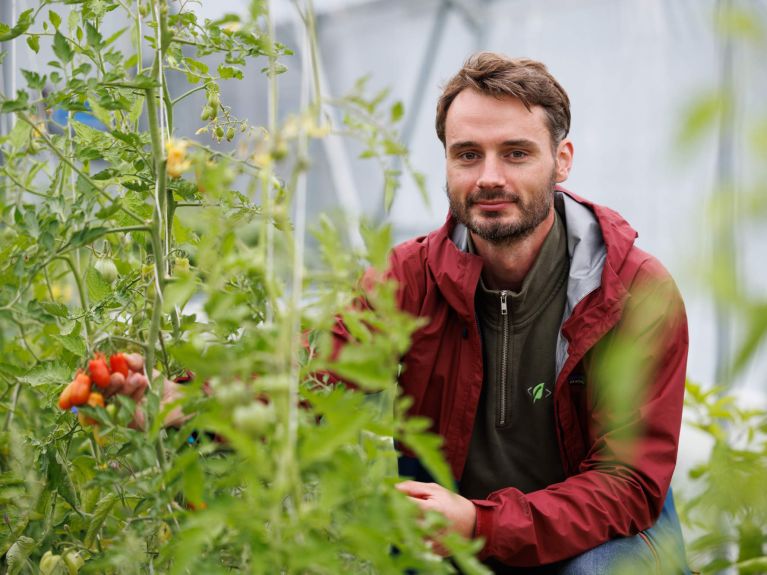 Which startups get funding from EXIST programmes? 
The range of ideas which get funding is huge. For example, Nature Robots is a startup which develops robots for use in agriculture for tasks such as assessing the condition of plants using artificial intelligence. Wingcopter has now gained recognition around the world, but it started out with funding from the EXIST programme. It specialises in delivery drones to take medicines to remote areas, for example. 
You can find more information about the EXIST programme here.