Doing business fairly for a better world
It's not just about money: three fair start-ups in Germany that are committed to sustainable and fair trade.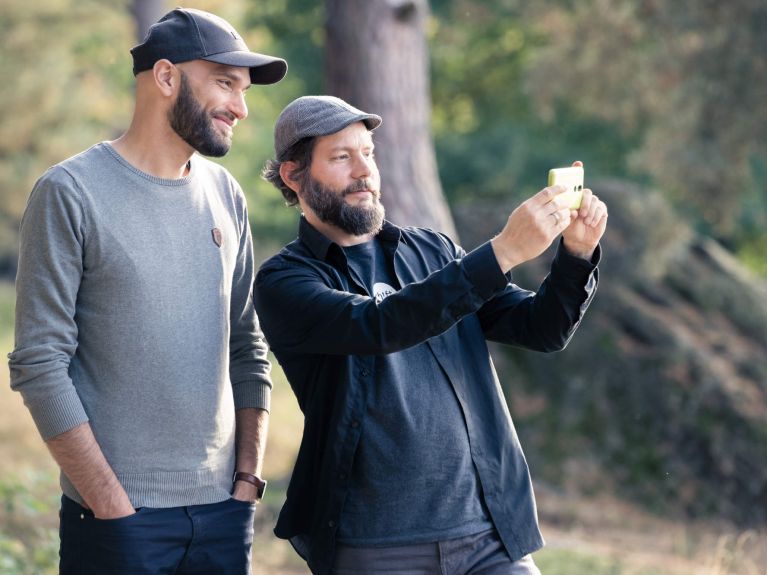 Shift  
The warning notice on the back makes it clear that "shiftphones" are different. "People are more important than machines," it says in English. The smartphone is manufactured by the start-up Shift based in Falkenberg near Kassel, which was established in 2014. Founders Carsten and Samuel Waldeck are countering the industry giants' strategy of constantly flooding the market with new models by offering durable, easy-to-repair appliances. The start-up sets rigorous standards for the working conditions at its own factory in Hangzhou, China. Itis also involved in initiatives that advocate the responsible extraction of raw materials. 
ItEYD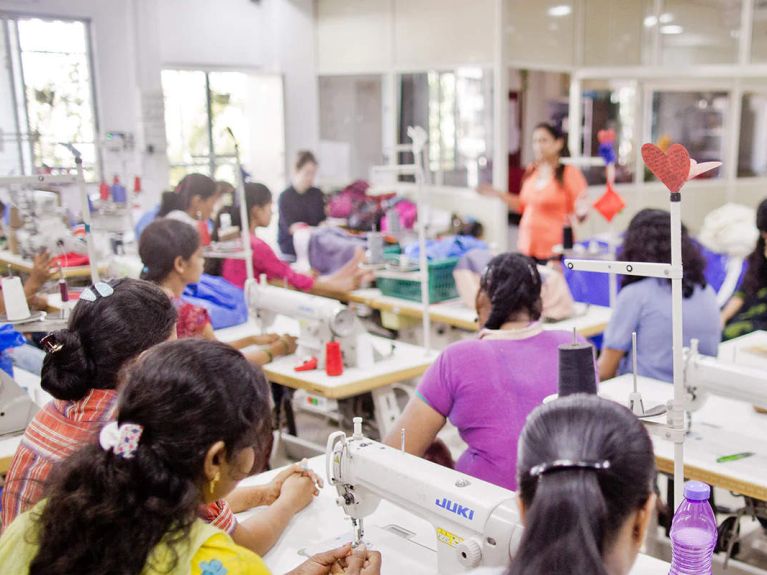 The Stuttgart-based start-up EYD seeks to give women with a traumatic past a fresh perspective through sustainable and fair fashion. The abbreviation stands for "Empower Your Dressmaker". The fashion items are mainly produced at a workshop in Mumbai, India, which employs women who have been freed from human trafficking and forced prostitution. The stamp on the label reveals exactly who worked on the garment.
AfreeGems  
Andrea Bolz and Stefan Reiss travelled to West Africa for the United Nations – and learned to appreciate the local cuisine. They particularly took a liking to the peanuts made in Senegal, which were seasoned with sea salt and roasted without oil. The two start-up founders have been importing these and other specialities since 2018. Their products are sold at specialised world shop outlets as well as through the company's own online shop. "All AfreeGems are produced ready-to-eat in Africa," says Reiss. The coffee from Tanzania is also roasted there. So much of the value chain is located in these countries, and the idea in the long term is for the entire production to take place in Africa.