Germany attractive for international qualified professionals
Germany is the world's second most popular country for people seeking work. A study delivers surprising results.
04.07.2018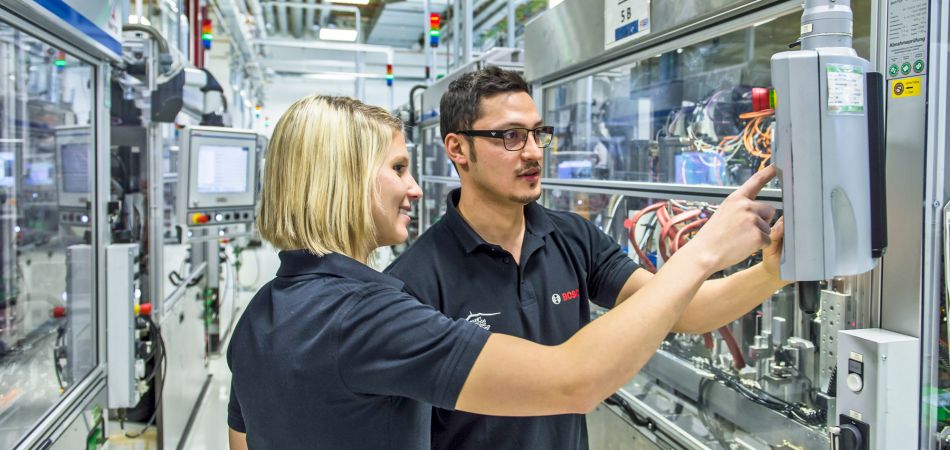 Germany has moved up to second place – behind the USA and ahead of Canada – in the global labour-market rankings. Skilled workers from Europe and Central Asia even put Germany first. This is the result of a study called 'Decoding Global Talent 2018'. 366,000 employees in 197 countries were interviewed by the Stepstone job exchange, the Boston Consulting Group (BCG), and The Network. Germany had been ranked fourth in the previous study conducted in 2014.
Germany offers good opportunities for engineers
The German labour market is particularly attractive for young people under the age of 30, digital experts and academics with a Master's degree or doctorate. There is a lack of skilled workers in many industries. International applicants in technical professions have good opportunities.
Germany is developing into a real magnet for international talent.
Rainer Strack, human resources expert at the Boston Consulting Group
Brexit is affecting the international labour market
Brexit is making itself felt: workers from Spain, Denmark, Poland and Romania, for whom the British labour market has been very attractive up to now, are becoming more geared towards Germany. This trend also applies to qualified professionals from China and Indonesia.
Berlin Startup Centre attracts job seekers
Berlin has risen from sixth to third place in the city rankings of the most popular places to work. Only London and New York exert a greater attraction. The fact that Berlin attracts so many job seekers seems surprising at first glance, because none of Germany's largest companies have their headquarters there. On the other hand, it has a thriving, international startup scene.
In which countries do Germans want to work?
The study also shows that more and more highly qualified younger Germans are willing to move to another country for a good job. The USA, Switzerland and the United Kingdom are especially popular.
Five steps to finding a job in Germany: Portal Make-it-in Germany