Places to study art
Many art colleges in Germany offer excellent training programmes and are often associated with famous artists. We present an overview.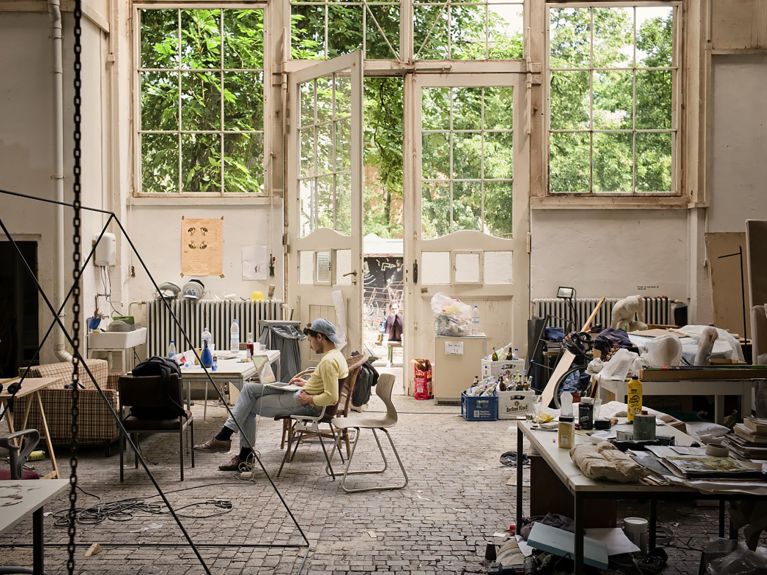 Anyone wishing to study art in Germany has many different options. The biggest selection of courses is offered by the Berlin University of the Arts (UdK Berlin). With more than 70 degree courses and around 220 professors, it is the largest art college in Europe. Besides the fine arts, its four faculties also include design, music and the performing arts. Dating back to 1696, the UdK Berlin is also one of the oldest art schools. It is associated today with many renowned artists who either teach or have taught there, such as Georg Baselitz, Hito Steyerl, Vivienne Westwood and Ai Weiwei.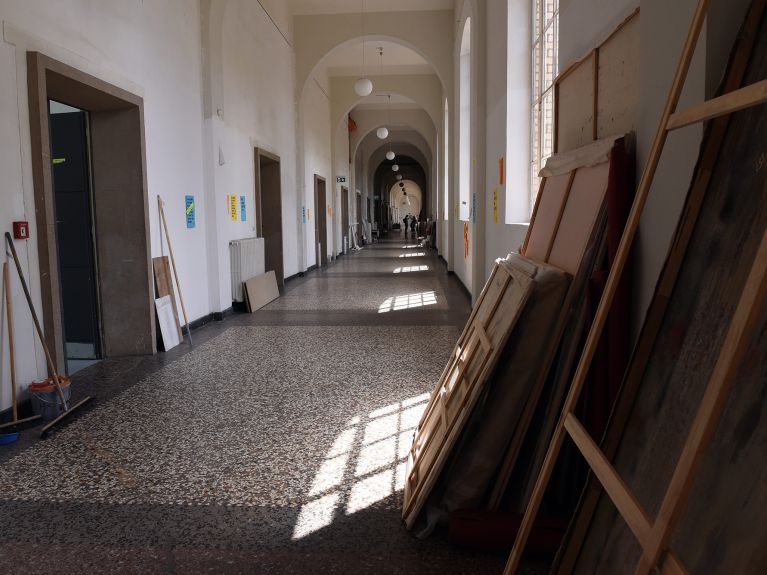 The Kunstakademie in Düsseldorf is also a very important art academy, dating back to 1773. The academy experienced its first heyday in the nineteenth century when the "Düsseldorf school of painting" emerged there. Above all, however, the academy is associated with names such as Gerhard Richter, Günther Uecker, Otto Piene and especially Joseph Beuys, who studied or taught there in the 1950s to 1970s. In the 1990s, the Düsseldorf school of photography led by Bernd and Hilla Becher attracted a great deal of attention.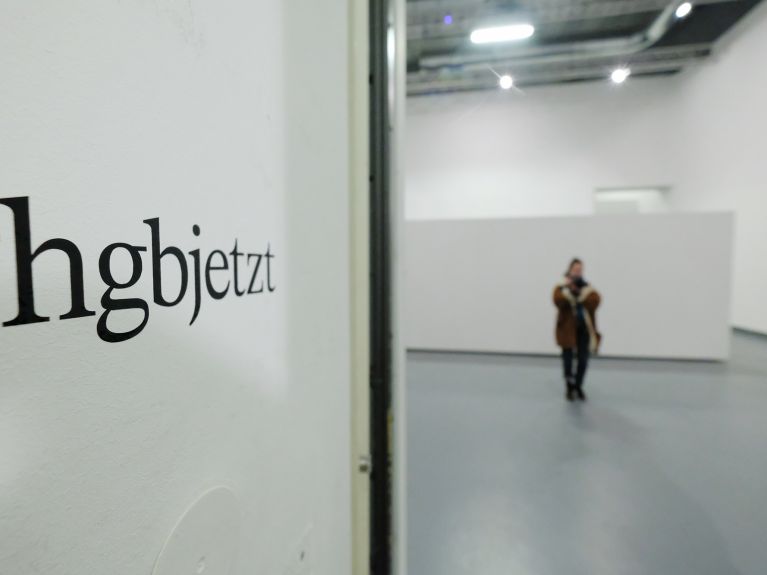 In eastern Germany, the Academy of Fine Arts Leipzig has a very good reputation. During the GDR era, the so-called Leipzig School emerged at the art school (which was founded in 1764); its members included painters such as Wolfgang Mattheuer, Bernhard Heisig and Werner Tübke. Nowadays the academy offers four degree courses, in painting/printmaking, book design/graphic design, photography, and media art. The course in painting and printmaking is particularly highly regarded thanks to the New Leipzig School. This term is used in the art world to refer to artists like Neo Rauch, Tilo Baumgärtel or Julia Schmidt, who have been known worldwide since exhibiting in the early 2000s.
The Städelschule in Frankfurt am Main is comparatively new and small. It was endowed by Johann Friedrich Städel, a banker and merchant who died in 1816. Offering courses in fine arts, architecture and curatorial studies, its best-known teachers and graduates include Jörg Immendorf, Wolfgang Tillmans, Tobias Rehberger, Peter Weibel, Isabelle Graw and Anne Imhof, who won the Golden Lion in Venice in 2017.