Brave new world of images
Click, click, click. We take photos everywhere and all the time. The stream of digital images doesn't stop. A new photography festival focuses on the consequences. 
04.10.2017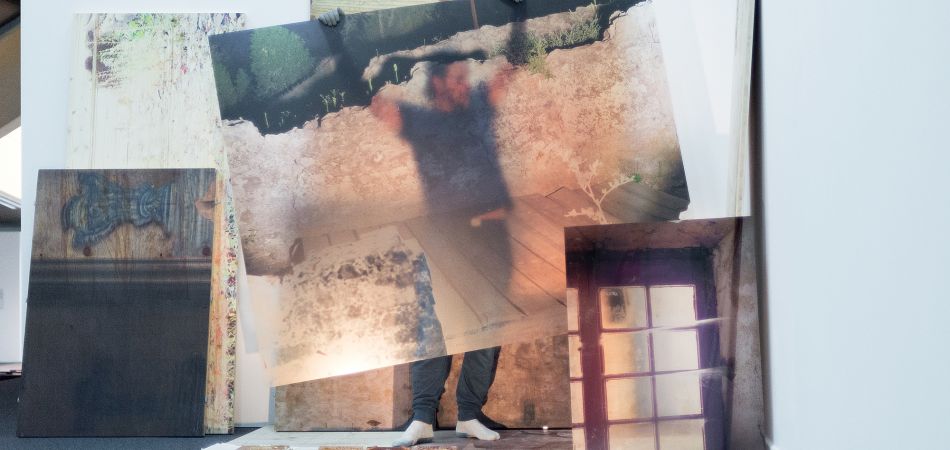 Germany. It is the highpoint of the year for photography fans in Germany: Biennale für aktuelle Fotografie brings together works by 90 international artists in eight exhibitions being held in Mannheim, Ludwigshafen and Heidelberg. The event has arisen out of an earlier photography festival in the three cities that regularly attracted about 35,000 visitors. On display are not only works by young photographers, but also pictures by stars like Olafur Eliasson, Harun Farocki and Wolfgang Tillmans. 
This upheaval is also an opportunity to redefine photography.
Team of curators for the Biennale für aktuelle Fotografie
Radical transformation of photography
The large photographic show for the Biennale has been officially opened – and the first exhibition begins provocatively with "Farewell Photography". How can that be? Photographs are omnipresent in the era of smartphones and Instagram. That is precisely the point: the curators of the festival assess digital photography as a break with the traditional medium. There has been a radical change in how images are treated – from recording technology to processing and modification to distribution and reception. This is having effects on society, journalism and art.
Show everything, share everything – that has consequences
The juxtaposition of the works of young digital artists with traditional photographic positions creates suspense. Some individual exhibitions focus on the political dimension – photography as a medium of resistance and control, but also as a witness of global conflicts, flight and migration.
The sharing of images on a massive scale is the subject of the exhibition "No Image Is an Island". The urgent questions are how sharing influences aesthetic and social conventions, how the public and private are becoming mixed – and how the gigantic flood of digitally created photos can be controlled.
Biennale für aktuelle Fotografie 2017 until 5 November in Mannheim, Ludwigshafen and Heidelberg