Let's get out of the museums!
European cultural heritage is much more than ruins and dusty museum exhibits. Here are three very vivid examples.
26.04.2018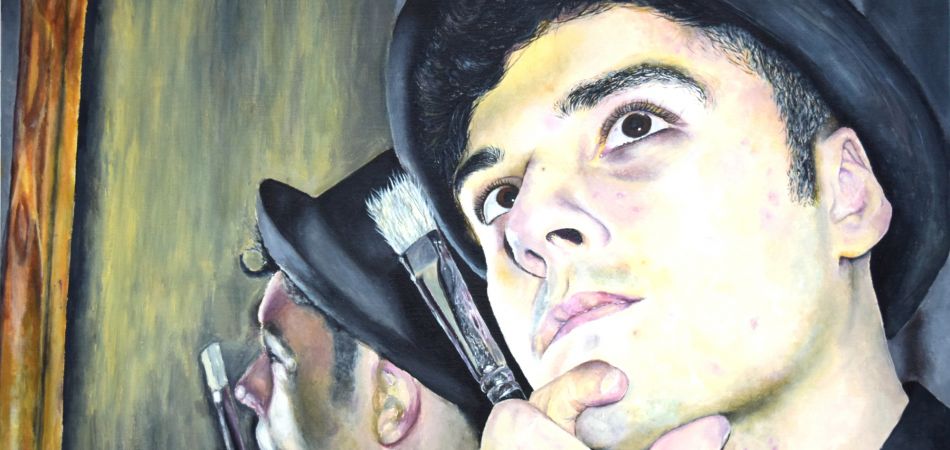 Germany. The programme of the European Year of Cultural Heritage 2018 proves how intensively cultural heritage impacts on the present day. Germany is one of the initiators of this year of action with the basic idea 'Discover Europe in your local area'. Nationwide, about 1,000 projects and events are taking place on five key topics:
 
Europe: Exchange and Movement
Border and Encounter Regions
The European City
Remembrance and New Starts
Heritage Lived
 
One particular goal is to communicate Europe's cultural heritage to children and young people. We present three projects:
'Coding da Vinci East' culture hackathon
Do something with these data treasures! Young people who enjoy programming are invited to take historical documents out of their sleepy museum existence and awaken them to new digital life. The 'Coding da Vinci East' culture hackathon was launched in Leipzig on 14 April. 30 cultural institutions from the states of Saxony, Saxony-Anhalt and Thuringia have made digitized drawings, manuscripts, photographs and audio recordings available. There are no limits to their creative exploitation. Prizes will be awarded to the winning projects on 16 June.
'Marbles of Remembrance'
With this app you can explore the traces of Jewish children who lived in Berlin during the Nazi era from 1933 to 1945. Users can 'contact' them (@MarblesBot) via the Telegram messenger service and, in a virtual dialogue, find out about the everyday lives and fates of individual children. The past of current locations becomes visible; names on cobblestones are given faces. This emotional experience has a bigger impact than numbers could ever have.Ein internationales Team entwickelte "Murmeln der Erinnerung" während des Hackathons Coding da Vinci 2017. Im Rahmen des Europäischen Kulturerbejahres 2018 wird das Projekt ausgebaut.
Competition: 'Think – what is Europe made of?'
Is there a link between today's selfies and historical portrait painting? Of course there is! Participants in the European Pupils Competition discovered many links. Others designed their visions of a European city or monuments to their role models. Under the motto 'Think – what is Europe made of?', 85,626 pupils from 25 European countries sent in creative work ranging from comics and hip-hop videos to apps. There is no doubt: Europe can build on its young generation.