Hits all round
Robin Schulz, Zoe Wees and Milky Chance: These German music stars also have many fans abroad.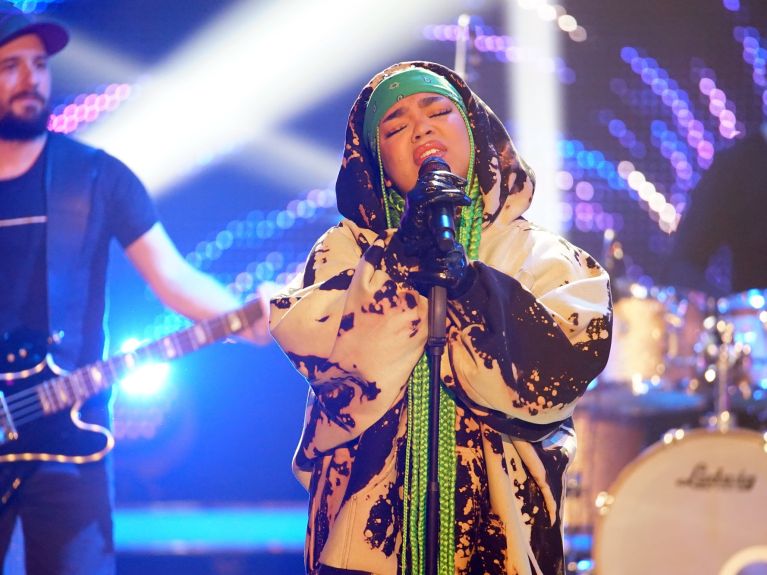 Zoe Wees
Zoe Wees conquered the international charts with Control two years ago. In the song the singer comes to terms with a form of epilepsy from which she suffered as a child. She was born in Hamburg in 2002 and was raised by her single mother. When she was 14 her music teacher discovered her talent.
She appeared in the casting show The Voice Kids. Although she didn't win, her special voice impressed the pop star Ed Sheeran. Zoe Wees made her actual career on Tiktok and Instagram. Since then she has been a guest in the late night shows of Jimmy Fallon and Jimmy Kimmel, and she was also the first German performer to appear in the American Music Awards. In 2022 Zoe Wees will be appearing in a tour of Europe.
Robin Schulz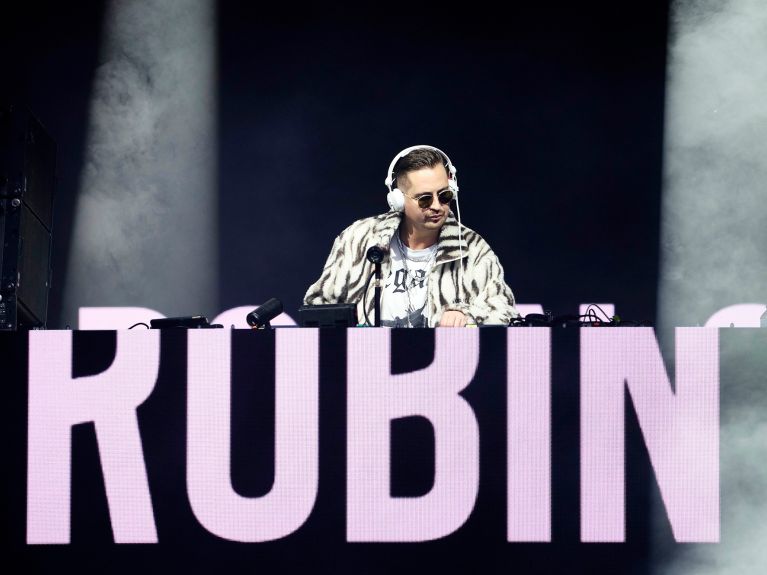 His songs are notching up millions of streams, and he has more than 275 gold and platinum awards: Robin Schulz is one of the most successful German DJs. He made his breakthrough in 2013 with his remix of the hit Waves by Dutch musician Mr. Probz. Schulz, whose career began on Soundcloud, was even nominated for a Grammy at that time.
Meanwhile, the DJ and music producer from Osnabrück performs his Dance-pop gigs around the world. In 2021 he released his fourth album which includes collaborations with musicians such as Alida, Sam Martin or Felix Jaehn.
Milky Chance
Clemens Rehbein and Philipp Dausch first got to know each other while at school in Kassel and have been together now for ten years as Milky Chance. The song Stolen Dance made the electro-folk duo world famous in 2013. Up to now the music video has been viewed more than 770 million times on Youtube. The two performers published the song there after recording it in Rehbein's old children's room.
It was soon followed by their celebrated debut album Sadnecessary. Milky Chance performed at the Coachella Festival in California. Their world tour took them to the USA, New Zealand, Australia, Canada and Europe.
You would like to receive regular information about Germany? Subscribe here: