German star photographer Fotograf in Kinshasa
For the very first time, a Wolfgang Tillmans solo show is on display in Africa.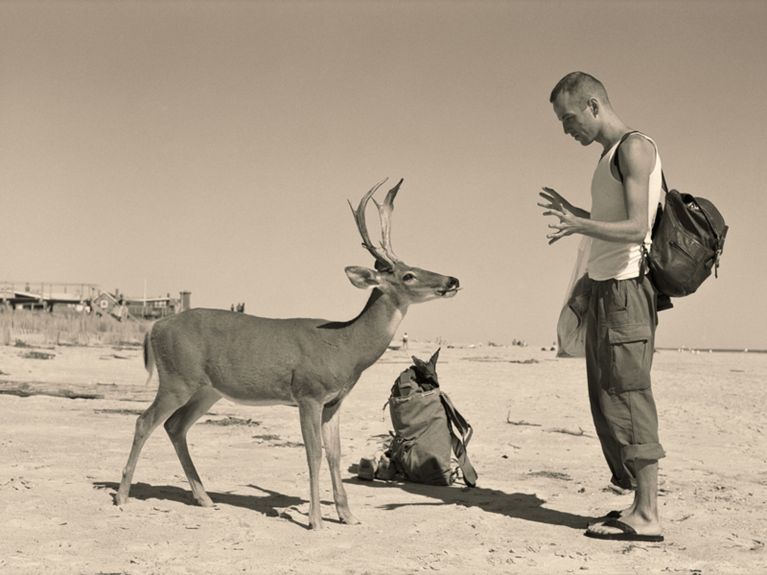 On 12 January 2018 the solo show "Fragile" by German star photographer Wolfgang Tillmans opens in Kinshasa – and the artist will be present. The capital of the Democratic Republic of the Congo is a centre of the country's art, music, performance and fashion scene. It is truly a metropolis on the move, spontaneous and creative, despite the tense political situation there that threatens to flare up at any moment. Interpersonal relationships, bonds and trust are what keep the social fabric intact. These are themes that are also to be found in the "Fragile" exhibition by Wolfgang Tillmans that is scheduled to tour various African cities in coming years. The exhibition in Kinshasa will be the first Tillmans solo show in Africa. Institut für Auslandsbeziehungen (ifa) is launching the tour there, in collaboration with the Goethe-Institut, the Kinshasa Musée d'Art Contemporain et Multimédias and the Académie des Beaux-Arts.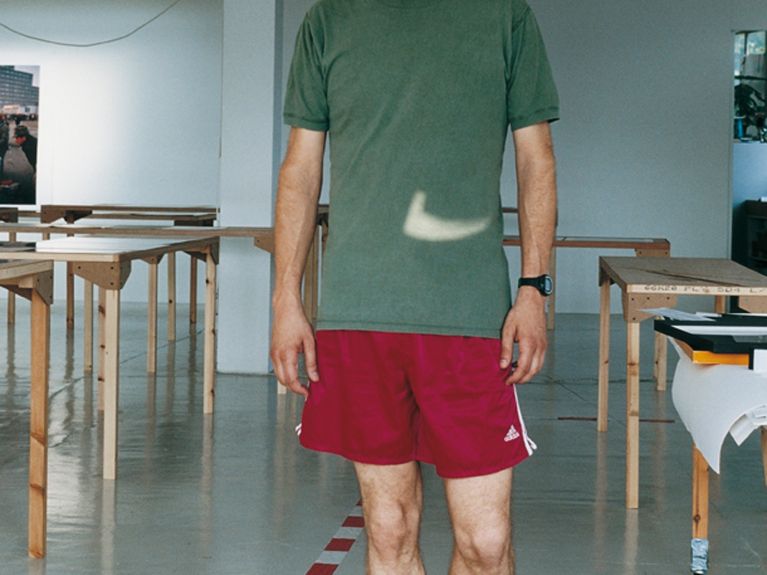 Human approach
Wolfgang Tillmans, born in 1968 in Remscheid, studied from 1990 to 1992 in Great Britain at the Bournemouth and Poole College of Art and Design. He now lives and works in Berlin and London. His images hold a central position in the international art world. His approach is based on precise observation and this offers us a deeply human vantagepoint on the world's complexity. Trust, empathy, friendship and closeness are visible and tangible in Tillmans' photos.
Call for freedom
Tillmans' stance can be considered a call for freedom and an invitation to encounter others with open curiosity and without any fear. Accepting the fragility that defines us as individuals and our interpersonal relationships is something Tillmans does not consider a weakness, but rather a strength. Mistakes, ruptures and fragility repeatedly stimulate the development of new processes. They reference the imperfections of our lives and at the same time open unexpected perspectives on the material world.
Comprehensive exhibition
"Fragile" offers a comprehensive overview of the very diverse forms of artistic expression to be found in Wolfgang Tillmans' oeuvre: starting with large-format prints, via sculptural objects, video projections and music through to the curatorial moment of installations. The selection of pieces for the ifa touring exhibition includes more than 200 works from the period 1986 to 2017: Alongside framed and unframed photographic pieces in different formats, Tillmans' table-top installation "truth study centre", video works and countless publication projects will also be on show. Entrance to the exhibition is free of charge and it will run thru' 18 February.