Suddenly a superstar in Myanmar
How 28-year-old Mikis Weber from Bremen captured the hearts of people in this Southeast Asian country.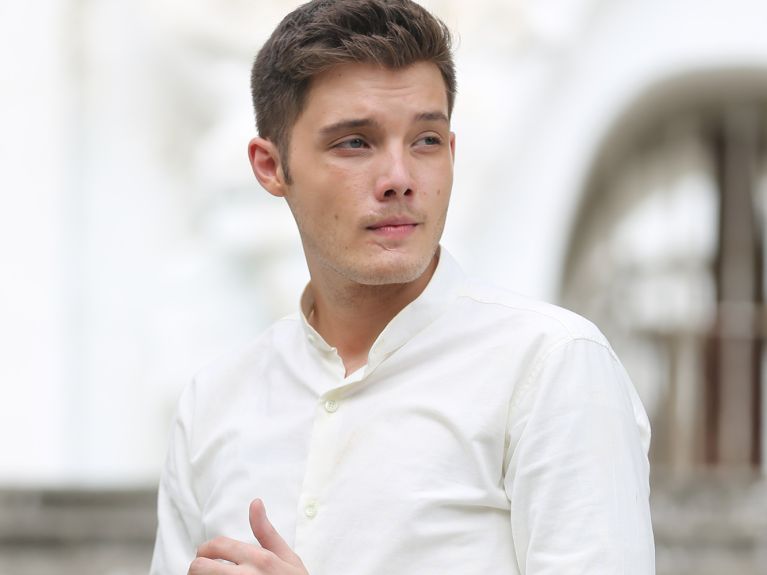 When Mikis Weber leaves his apartment in Yangon, Myanmar's largest city, it doesn't take long for him to be spotted. Passers-by wave at him and call "Ko Mikis". That is the stage name of the 28-year-old German – "Ko" means something like "big brother". 
Born and raised in Bremen, Mikis is virtually unknown in Germany, but in Myanmar, where he has been living since 2016, he is a superstar. By his own account he was the first foreigner in Burmese show business – and also the best-known. He sings in Burmese, stars in films and is in demand as a face for advertising.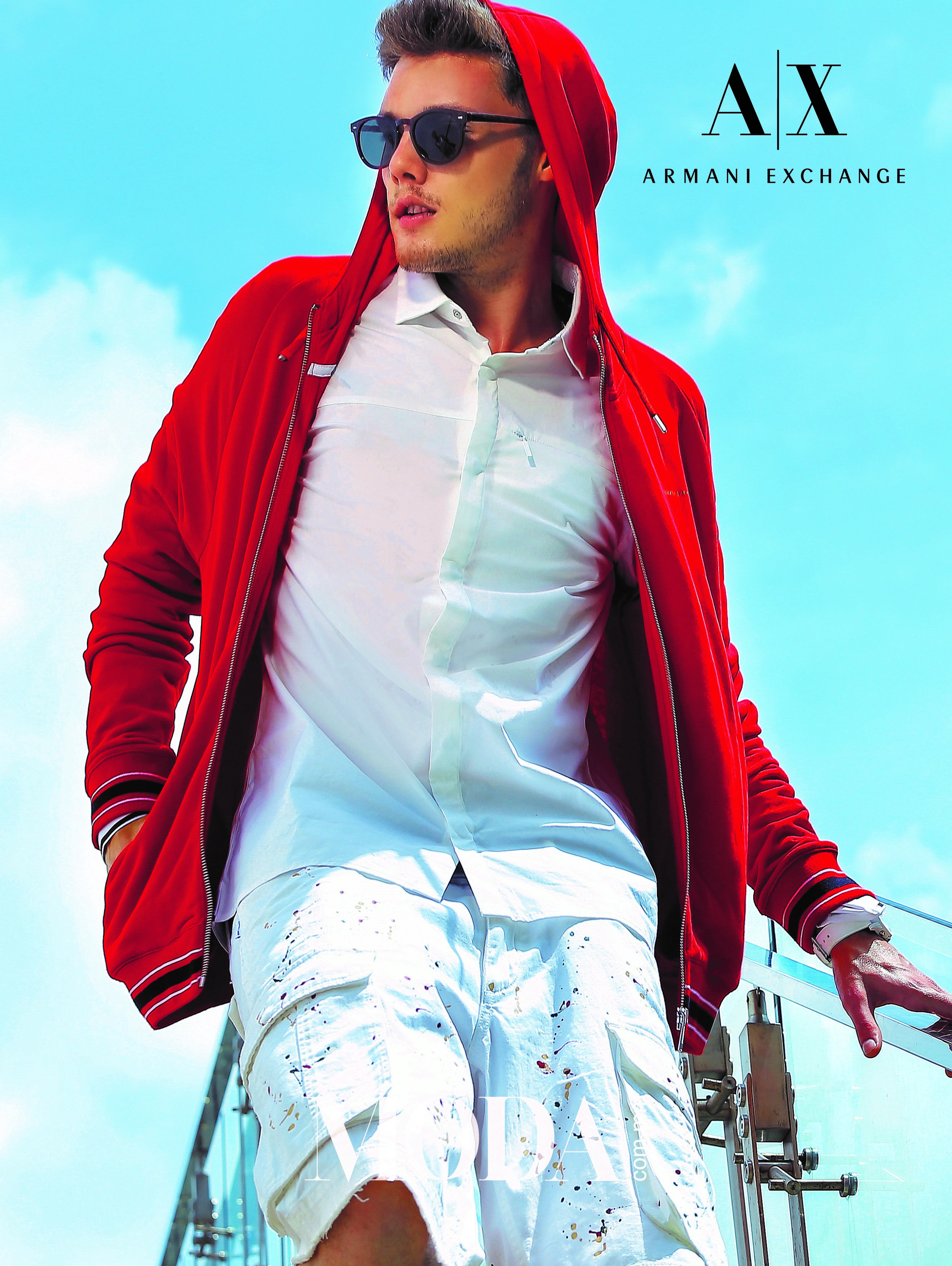 But why Myanmar? When Mikis was ten years old, his father took him to Thailand with him, to the region bordering Myanmar. His father is the founder of Between Borders e.V., a small aid organisation that supports persecuted Burmese from the Shan ethnic group in the Thailand-Laos-Myanmar border triangle.
Taught English, learnt Burmese
After leaving school, Mikis decided to do voluntary service in the Thai border city of Mae Sot, where many Burmese refugees live. He taught former child soldiers and prostitutes English and in the process learnt to speak fluent Burmese himself. He felt magically drawn by this isolated and mysterious country from which his new friends came.
Back in Germany, Mikis began a trainee programme at a Hamburg travel agency specialising in Myanmar. In 2015, Mikis finally travelled for the first time to the country of his dreams and spent an entire month there. He lost his wallet on his very first day – but it was returned to him, with all of his money and cards still inside, he recounts. Mikis talks enthusiastically about how people in Myanmar stick together and are always ready to help. 
A video brought overnight fame
A year later he got a job at the Goethe-Institut in Yangon. Mikis met up with Burmese musicians who he had previously got to know in Germany. They invited him to sing with them at a concert. Mikis, who has played the ukulele since his teens and has a "big mouth and no fear of the stage", as he says of himself, performed on a roof terrace. He rapped a well-known English track and a song he had written himself in Burmese. The video of his performance was viewed millions of times, and Mikis was invited to chat shows – he became famous overnight.
Mikis talks about "craziness and luck" when he looks back at his amazing career in Myanmar. "I have never planned anything in my life", he says. "I simply go with the flow". When opportunities arise, however, Mikis does not hesitate for one second.
Concert performances, film roles, adverts
His first concert was followed by advertising engagements and minor roles in films, and then a starring role in a romantic drama. And this despite Mikis having never taken drama lessons. "I often used to have to fool my mother into believing something", he says with a grin. Mikis still does his music – "I have my finger in many pies."
Mikis explains that he has always been a bit of an entertainer. Perhaps that's because he grew up as the only child of a young, unconventional mother with whom he shared many friends and enjoyed a lot of freedoms. Mikis sometimes misses her in Myanmar. "Myanmar is as conservative as Germany was in the 1950s", says Mikis, adding that it is only slowly becoming less rigid.
For the time being, all of the bigger film productions have been suspended because of the corona pandemic, as is the case almost around the world. Instead, Mikis shot a video with the Friedrich-Ebert-Stiftung that called upon the Burmese people to vote in the autumn parliamentary elections.
So far, he has not been particularly affected by corona, says Mikis. He takes advantage of his free time to paint, write and play the ukulele. It sounds pretty relaxing, the way he describes it. And that seems to be Mikis' philosophy: don't plan too much, just do it. After all, who knows what tomorrow will bring.