Building bridges with culture
The ifa podcast "Die Kulturmittler" (i.e. The cultural mediators) gives the floor to experts from the areas of art, politics and science.
12.02.2020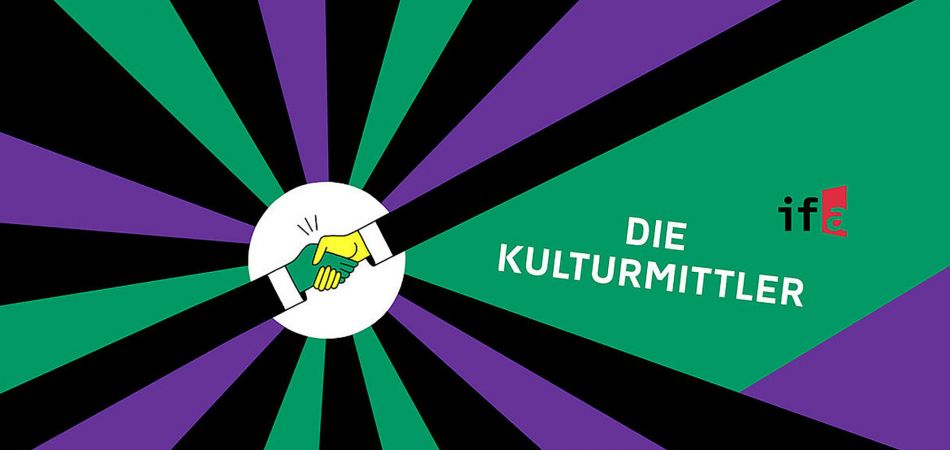 How can civil society contribute to peaceful coexistence? What does cybersecurity have to do with culture? And how can at-risk artists around the world be better protected? These are the sort of questions that are addressed in the podcast "Die Kulturmittler" from the Institut für Auslandsbeziehungen (ifa).
In each of the roughly 25-minute episodes, alternating experts explore different facets of foreign cultural relations and education policy. Eleven episodes have appeared to date. In the most recent episode, Michelle Müntefering, Minister of State for International Cultural Policy at the Federal Foreign Office, talks about the role and development of this area – and about her personal motivation. Guests in previous podcast episodes have included the Europe expert Ulrike Guérot, the artist Hito Steyerl and Esra Küçük, managing director of the Allianz Kulturstiftung.
The German-language podcast can be accessed via Spotify, Apple Podcasts, Deezer, Overcast and Soundcloud.