Germany's duty to examine its colonial history
An unknown past: Germany is working together with Tanzania to explore the latter's occupation by the German Empire.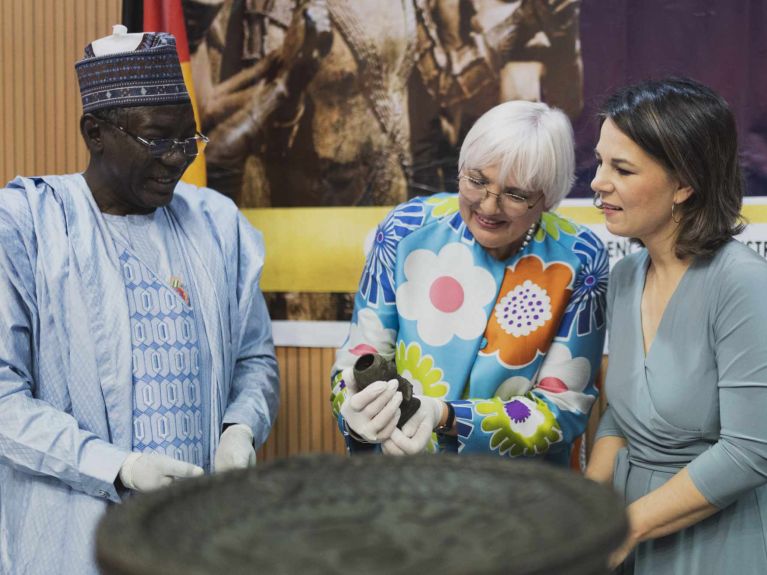 On taking office in December 2021, Minister of State for Culture Claudia Roth said that Germany had a duty to critically engage with the colonial history of the German Empire between 1880 and 1919. A year later, Germany followed up on her words with action. In Nigeria's capital Abuja on 20 December 2022, Roth and Foreign Minister Annalena Baerbock handed over 20 objects from five German museums belonging to the Benin Dialogue Group in Berlin, Hamburg, Leipzig, Stuttgart and Cologne. These were the first of 1,130 Benin bronzes that Germany had undertaken to return. The Benin bronzes are not directly connected to the former German colonies, however. They had been stolen and sold by British soldiers.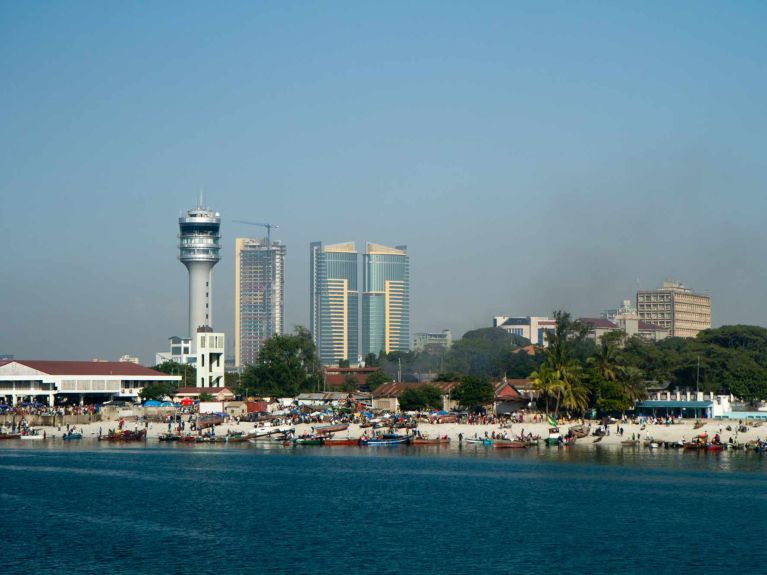 Tanzania, on the other hand, was under German colonial rule. Katja Keul, minister of state at Germany's Federal Foreign Office, said that it was high time that this issue should be addressed: There is "not sufficient awareness in either Tanzania or Germany of what happened". From 1885 to 1918, Tanzania was part of the German Empire's colony known as German East Africa, which also encompassed present-day Rwanda, Burundi and small parts of Mozambique. All attempts to liberate the country from colonial rule were brutally suppressed. The Maji Maji War (1905 to 1908), for example, led to between 200,000 and 300,000 deaths among the population of East Africa.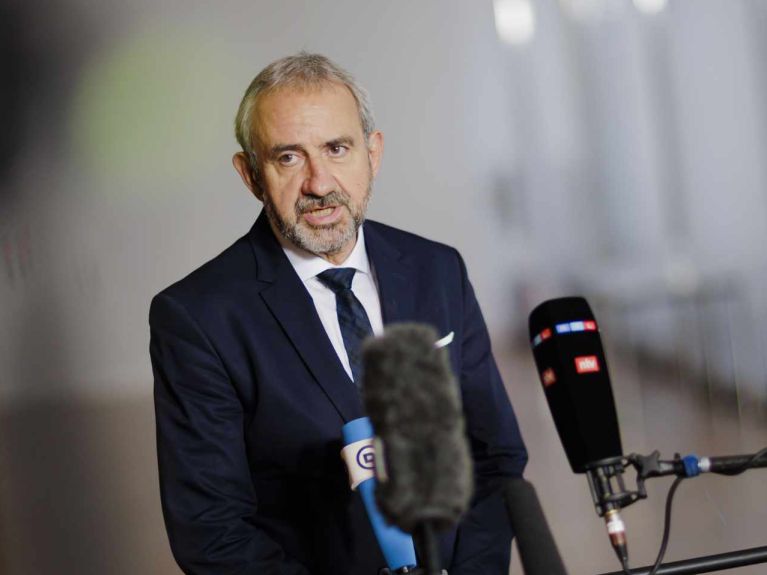 Germans also stole the skeletons of thousands of the dead from cemeteries in order to measure and collect them. "That is grave desecration and robbery, a crime that would have been punishable by law here in Germany, both at the time and today," Hermann Parzinger, president of the Prussian Cultural Heritage Foundation, told Deutsche Welle. These mortal remains are now to be returned. Together with colleagues from Rwanda and Tanzania, the origin of the bones has now been examined and established, explains Parzinger.  
Beyond the return of the bones, the National Museum of Tanzania and the Humboldt Forum in Berlin, which is run by the Prussian Cultural Heritage Foundation, have enshrined their long-term cooperation in the critical examination of history in a cooperation agreement. In 2024, a special exhibition focusing on Tanzania's history is to be shown at the Humboldt Forum and later in Tanzania. This is because, as Katja Keul explains, "it is a central political objective of the German government to foster the public's critical engagement with colonialism and its consequences".   
Would you like to receive regular updates about Germany? Sign up here: