Braggies, the new holiday trend
More and more holidaymakers are publishing their snaps to make friends and followers envious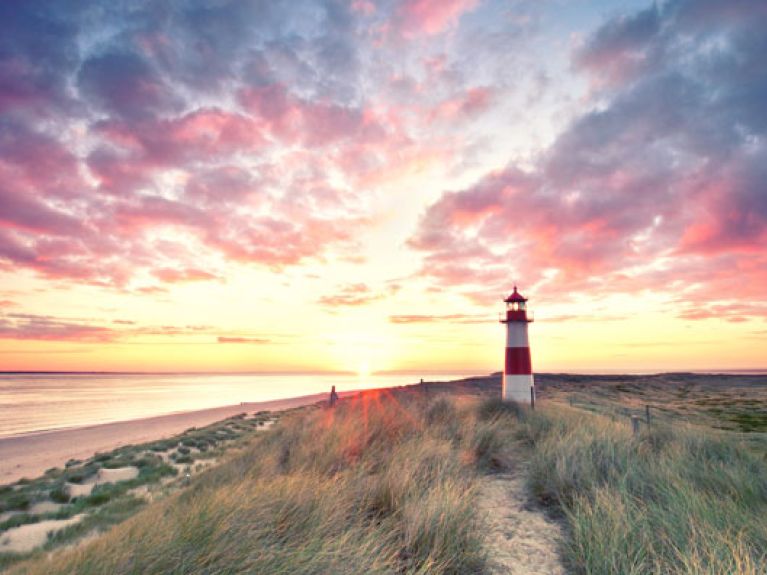 Braggies are the new selfies. The term derives from the English word "to brag" and refers to photos that serve only a single purpose: to make friends and followers envious. Since travels provide the best opportunities for braggies, most of these photos show holiday motifs: a hotel bed with a view of the sea, cocktails at sunset or a scene by the pool.
Tourism companies exploit the trend
Now German tourist companies are turning the trend to account. Because of the authenticity and credibility of the holiday snaps, these companies incorporate them into their advertising. Martin Widenka, Social Media Manager at Thomas Cook and pioneer in the industry, observes: "Almost all major tourism operators and hotel chains now have their own profiles on Facebook, Instagram and Twitter. Interesting is that the most successful profiles are those that use what is called 'user-generated content' – pictures, videos and texts that are created and shared by the users." This trend has been complemented and extended at Thomas Cook by so-called "influencer marketing". This consists in companies identifying people in social networks who have a wide operating range and seeking to gain their cooperation for the digital communication of corporate messages. But it is thereby important, says Widenka, that the opinion leader fits the product.
World Tourism Day, 27 September 2016