Intangible cultural heritage in Germany
There are currently 34 entries in Germany's nationwide inventory of intangible cultural heritage. Here are just a few of them.
18.04.2016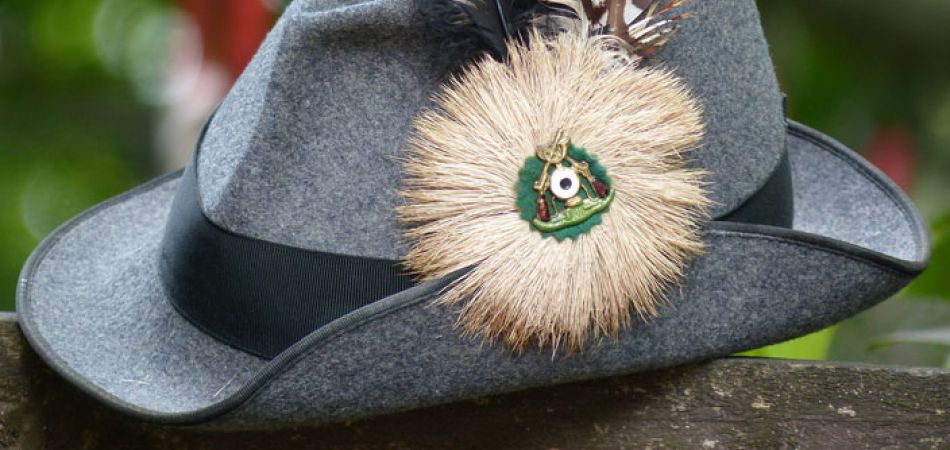 German bread culture
Whole-grain, rye or spelt: Germany is famous the world over for its delicious bread and diversity of bakery products. The baker's craft has been carefully cultivated for many hundreds of years, and today combines traditional bakery methods with the latest scientific knowledge.
Choir music
The tradition of amateur choirs dates back to the eighteenth century, and singing remains a popular leisure-time activity for many Germans to this day. There are currently around 60,000 amateur choirs in Germany, whose concerts give pleasure to some 60 million people each year. 
Marksmanship
The marksmen's festival is held once a year. For this special occasion, even the tiniest villages spruce themselves up and bring their traditional costumes up from the basement. Involving processions, parades and the popular shooting of the kingbird, this tradition has existed since the Middle Ages.
Organ building
The development of organ music, which originated in Egypt, has always been shaped by tradition and innovation. The 50,000 organs, 400 organ building workshops and tens of thousands of volunteer organists around the country today are proof of how alive this culture still is in Germany.
Falconry
The taming and training of birds of prey for wild game hunting is an art that dates back at least 3,500 years. As well as passing the requisite hunting and falconry exams, a falconer needs all kinds of tips and tricks that have been handed down for years from falconer to falconer. 
Ten years of the UNESCO Convention for the Safeguarding of the Intangible Cultural Heritage on 20 April 2016