An Italian liaison
German art historian Eike Schmidt runs Italy's largest museum, the Uffizi in Florence.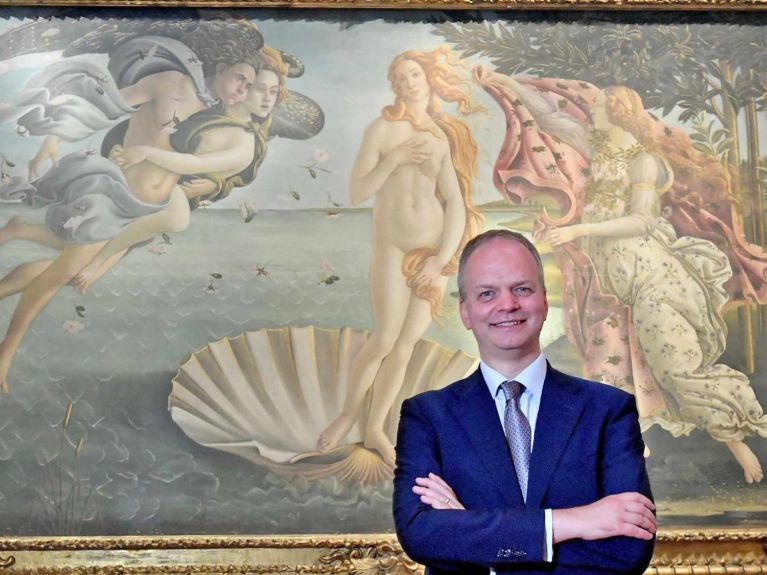 It was something of a novelty in Italian cultural history when Eike Schmidt, a German, took over as director of the Uffizi in Florence in 2015. A foreigner was to determine the fate of Italy's largest museum, and thus of important artworks by Michelangelo or da Vinci? Previously that would have been completely unthinkable. However, Dario Franceschini, the country's minister of culture at the time, wanted to find new "superdirettori" for the 20 biggest Italian museums, recruiting seven of them from abroad. This soon sparked considerable grumbling in politics and the medial. It didn't last long though, as visitor numbers began to rise. The financial situation of the museums in question improved. Many saw their technical equipment updated. And successful exhibitions aroused public interest in lots of the museums.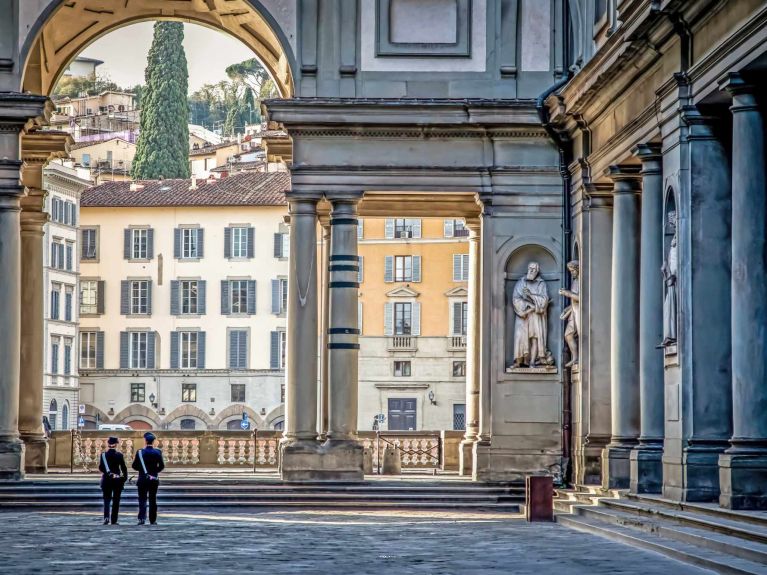 In the case of the Uffizi this involved much hard work, as Eike Schmidt admitted four years later. Today aged 54, he caused quite a bit of trouble there, as he has now done in Austria, where he had applied to run the Kunsthistorisches Museum in Vienna after just two years in Florence. When he received the appointment, however, Eike Schmidt chose not to take up the post, saying that continuing his work to develop the museum in Florence was more important to him and that the museum in Vienna would also manage well without him. Ever since, Schmidt has been further modernising the Uffizi. Rooms have been redesigned, and the work of the museum has been digitised (before Schmidt came along the museum did not even have a website). And during the pandemic the Uffizi managed to attract a large and conspicuously young new following thanks to TikTok and co.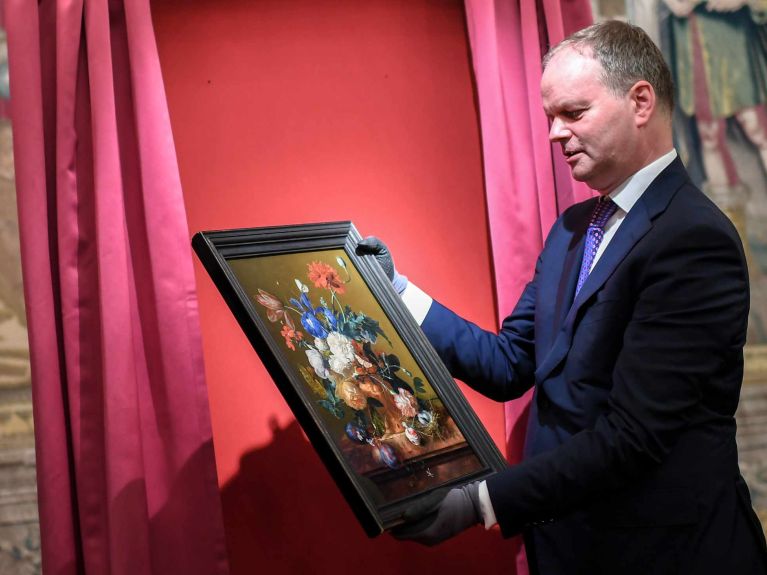 Eike Schmidt and Italy is a liaison that works well. As he explains, their shared history in fact dates back even longer, namely to the 1980s when his grandmother took him to Florence, which naturally included a visit to the Uffizi. In the 1990s he then spent time in Bologna on an Erasmus grant. Later, Schmidt spent six years researching the "history of the Uffizi" at the Kunsthistorisches Institut in Florence. At the library there he met Roberta Bartoli, an Italian art historian who today is his wife. That sounds like an enduring love story. And now, after periods spent in Los Angeles, London and Minneapolis in the interim, to be successfully running Italy's largest museum has brought him full circle.
You would like to receive regular information about Germany? Subscribe here: