Billion-dollar initiative to combat plastic waste
A German company intends to tackle plastic waste on a massive scale and has already developed a recycling model. There is just one problem remaining.
09.07.2019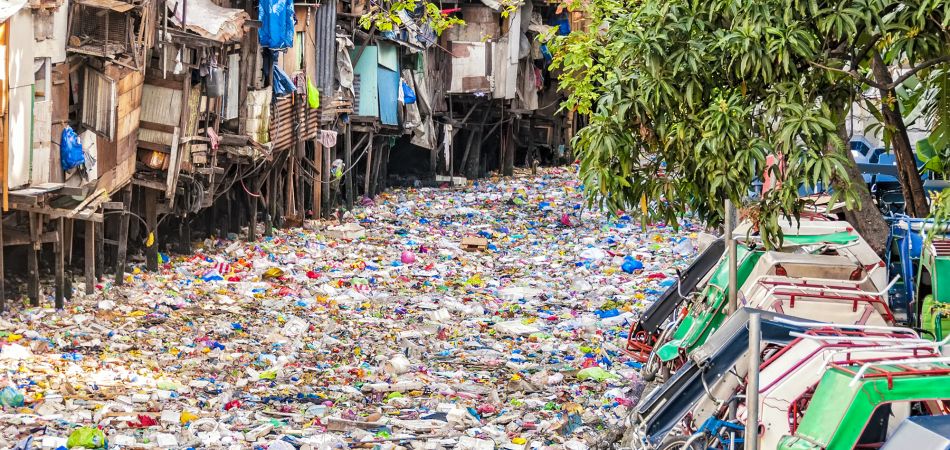 In early 2019 the German chemicals group BASF, together with around 30 international companies, founded the worldwide Alliance to End Plastic Waste (AEPW). Its aim is to decrease or even eliminate entirely the disposal of plastic waste in the environment, in particular in the world's oceans, and to advance solutions aimed at recycling used plastic. Most of the plastic waste is spread through rivers and can be traced back to ten major rivers, primarily in Asia.
Using plastics responsibly
"We strongly support the aim to reduce the amount of plastic waste in the environment," said Dr Martin Brudermüller, Chairman of the Board of Executive Directors of BASF, who supported setting up the Alliance from the beginning. "Plastics are efficient materials, which can save resources and enable health, safety, as well as convenience benefits for society. These benefits could be cancelled out if plastics and their waste are neither used nor disposed of or recycled in a responsible manner."
"ChemCycling": plastic waste is turned into raw materials
Industrial solutions for the recycling of plastic waste are now called for. BASF has already come up with an idea and launched the project "ChemCycling", which will see plastic waste converted back into raw material through thermochemical processes in order to manufacture new products with it. There are technical, economic, and regulatory issues still to be clarified, however.
BASF is the world's leading chemicals group and one of the largest producers of plastic in Europe; the Alliance is to date the most extensive initiative aimed at eliminating plastic waste in the environment. It has already committed funds totalling one billion US dollars for the realisation of various projects over the coming five years.
You would like to receive regular information about Germany?
Subscribe here: