The climate think tank
The Potsdam Institute for Climate Impact Research is one of the world's leading environmental policy think tanks. One of its studies is even responsible for a "word of the year".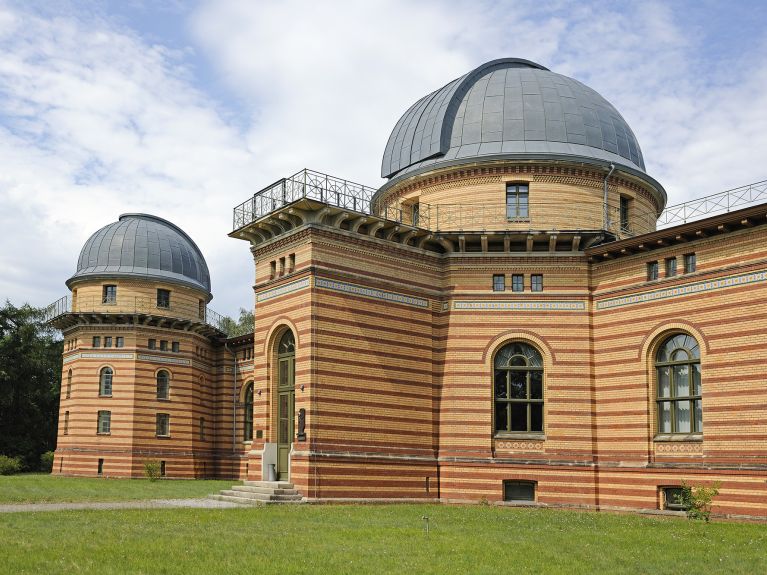 "Heißzeit" ("hot age") was chosen by the Gesellschaft für deutsche Sprache (the Association for the German Language) as the word of the year in 2018. The summer was extremely hot and dry. It was thanks to the publication of the "Hothouse Earth" study by the Potsdam Institute for Climate Impact Research (PIK) that people began talking about a new "Heißzeit". In their report, the researchers warn that a critical climate change threshold could be exceeded after which global warming could no longer be halted – even if humankind went completely emissions-free from one day to the next. The study was last year's most influential scientific publication.
An institute of superlatives
The PIK is an institute of superlatives. Not only is it Germany's foremost think tank for researching the impact of climate change – it is also regarded as the world's leading environmental strategy think tanks. The PIK's researchers are in high demand as experts in the media and as advisors in politics.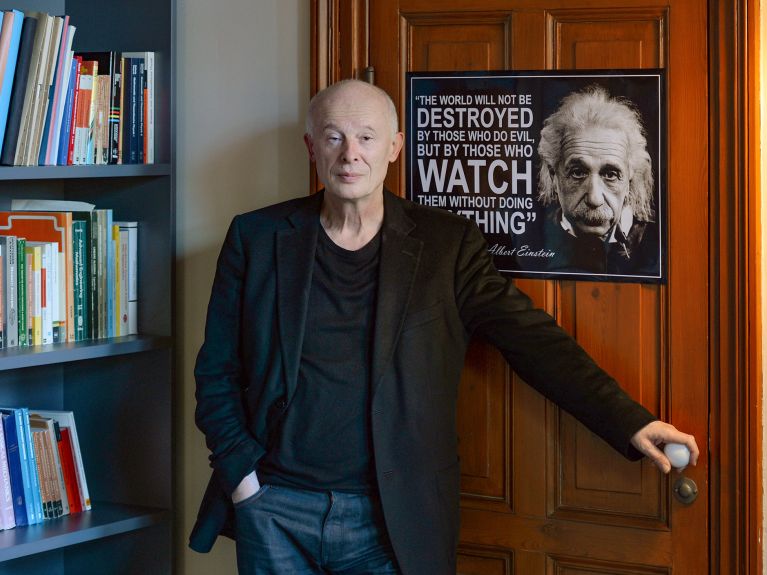 At the PIK, natural scientists and experts in social sciences from all over the world work in interdisciplinary projects to study the ecological, economic and social consequences of global warming. Using a supercomputer, they analyse vast quantities of data and create models showing possible climate trends and future scenarios. However, the researchers not only predict – generally highly alarming – climate scenarios. They also develop strategies and action recommendations so that our planet can develop in a sustainable way.
The institute was founded by the climate researcher Hans Joachim Schellnhuber. He was also the scientist who ten years ago brought the concept of tipping elements into research. Previously, researchers had assumed that the climate would undergo a process of continual change, but Schellnhuber discovered that abrupt, extreme and irreversible changes can come about when specific events occur. For example when glaciers melt, rain forests are destroyed or burn, or when coral reefs die. It is like a domino effect, with one disaster generating a cascade of others in its turn. "It could prove very difficult or indeed impossible to prevent the entire row of dominos from falling. Some regions of the Earth could become uninhabitable", warns Johan Rockström, one of PIK's two directors.
To prevent the "Heißzeit" from becoming a reality, the PIK is demanding that new principles be applied to the way we treat our planet. Most importantly, a price must finally be placed on carbon.
You would like to receive regular information about Germany?
Subscribe here: