Travelling light
Travelling with a clear conscience? Three startups from Germany are aiming to boost the tourism sector.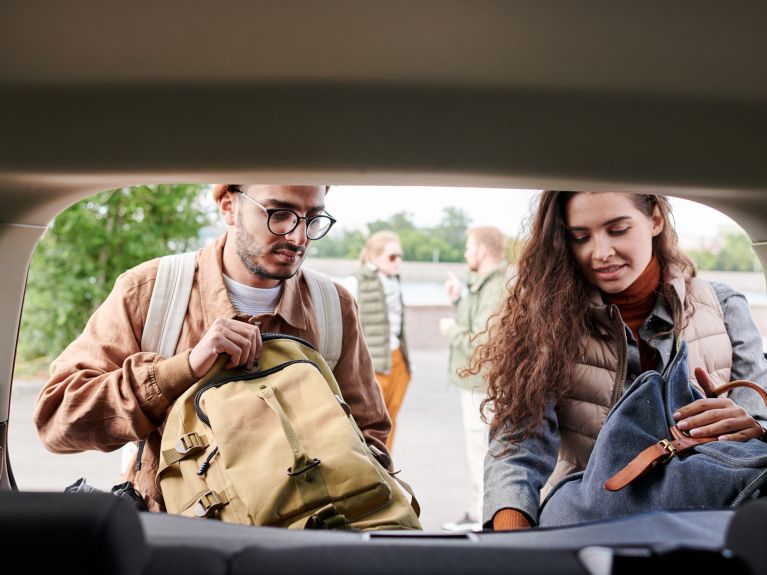 The Federal Environment Ministry has discovered that more than half of the German population would prefer sustainable travel. But up to now only six per cent practice this in reality. Now, three startups are aiming to change the tourism sector.
Faircations
Hydrogen-powered aircraft – this is Sonja Karl's dream. As the founder of Faircations, she says that there is no way to avoid flying on long-haul journeys. So, in order to ease climate-friendly travel in the here and now, the former head of long-distance and luxury travel with a major tourism company has created a search portal for sustainable package tours. In addition to CO2 compensation elements, Faircations ensures sustainability throughout the entire value chain of a journey: ecological compatibility, social and economic fairness. One per cent of the travel costs are donated to select sustainability projects.
Tutaka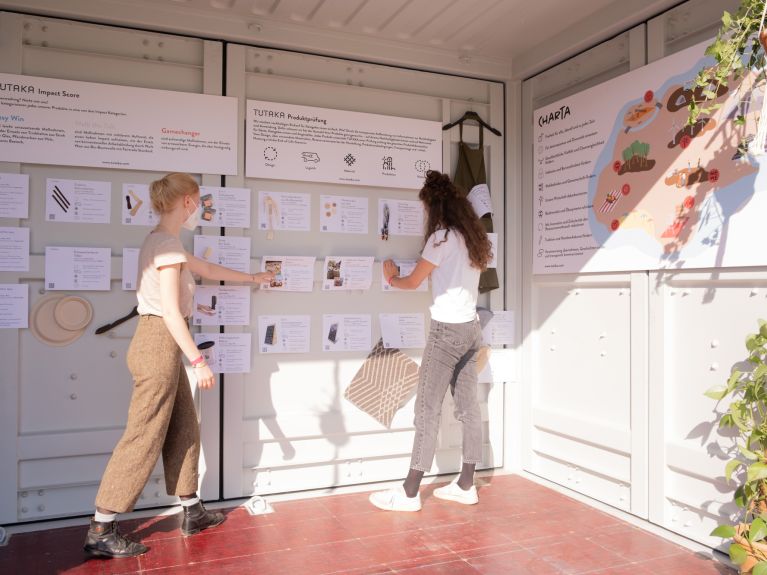 Upcycled cardboard coat hangers, fair trade bedding or palm leaf hotel slippers. Tutaka is a company in Hamburg aiming to make the hotel sector more sustainable. Tutaka advises hotels and checks materials, the utilization of resources, production conditions and the transport routes of products supplied by Tutaka. "The supply chains in the sector have a huge potential for positive change," say the founders Franziska Altenrath and Alexandra Herget. In 2019 they won a government award as creative pilots.
bookitgreen
bookitgreen awards up to five green leaves for sustainable accommodation. The platform makes it easy for users to find out such things as whether the envisaged accommodation uses organic ingredients in food, eco-friendly washing agents, saves water or has a good recycling regime. This helps to save around 90 litres of water and six kilos of CO2 per night, say the operators. And, bookitgreen plants a new tree for every accommodation option it accepts.
You would like to receive regular information about Germany? Subscribe here: