Intelligent ideas
Artificial intelligence is furthering many research projects in Germany. Here are three exciting ideas.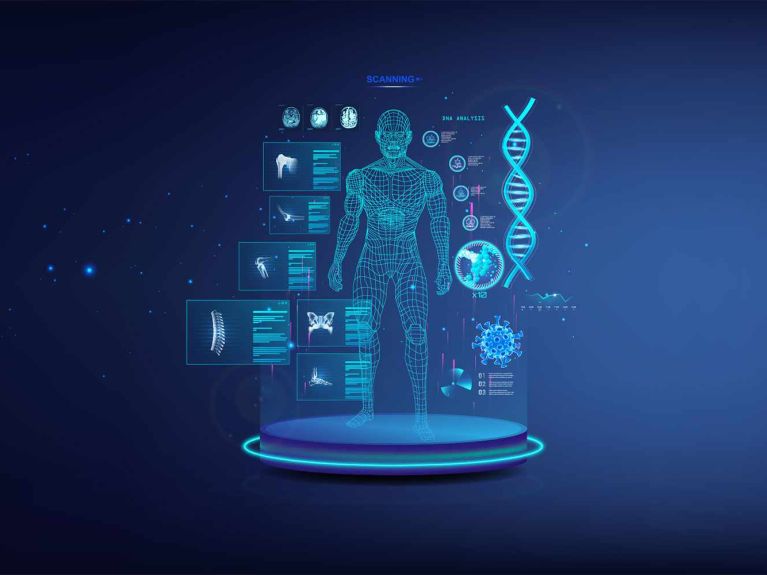 Combatting a worldwide disease
This research project from Germany may well be able to help combat a worldwide disease with the aid of Artificial Intelligence (AI). Cardiovascular diseases are the main focus of the Cluster for Atherothrombosis and Individualized Medicine (curATime). The researchers are primarily investigating inflammations in the arteries which, for instance, can then lead to heart attacks. As a result, gigantic amounts of data are being fed into computers at University Medicine Mainz and analysed with the help of artificial intelligence. The scientists are combining AI-driven biomarker research with immunological approaches to develop personalized therapies and prevention concepts.
In the cluster, scientists at the Johannes Gutenberg University in Mainz are working together with colleagues at the Tron biopharmaceutical research organization, a scientific collaborator of BioNTech founders Uğur Şahin and Özlem Türeci, as well as the German Research Center for Artificial Intelligence. 
Artistic intelligence
Computers learning to see, in fact, with the help of texts. This is the vision of researchers surrounding Björn Ommer, Professor of Artificial Intelligence and Cultural Analytics at the Ludwig Maximilian University Munich. Together with his team he has developed a new AI model entitled Stable Diffusion. Within a matter of seconds it creates images from texts, and that's without a high-performance computer, simply with a conventional graphic card. According to the researchers, this type of AI-based tool could enhance the possibilities of artistic image generation in the future.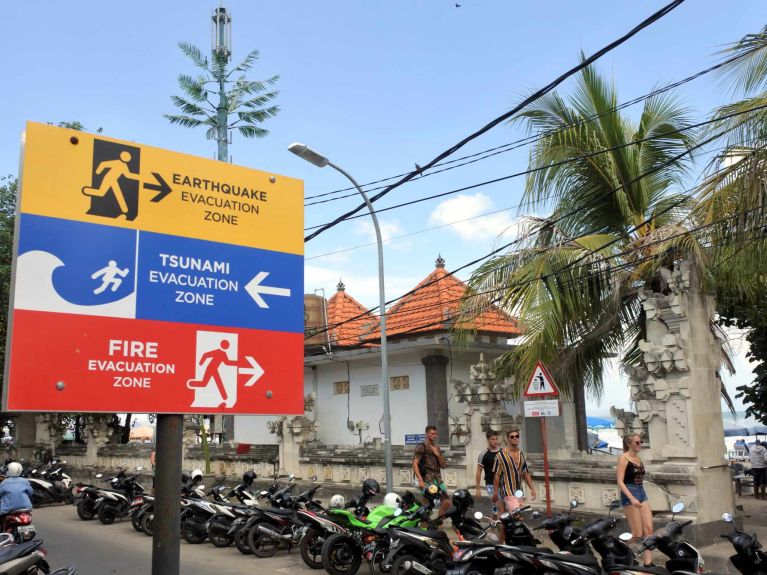 Earthquake warnings
An early earthquake warning can save many lives. Scientists at the Frankfurt Institute for Advanced Studies (FIAS) have developed a method for faster and more precise earthquake warnings which could be especially useful in less developed regions of the world. The AI-supported model is based on the analysis of the early primary waves. The model can monitor and differentiate between background waves and actually forecast the strength of the upcoming earthquake. "Up to now we have needed a whole network of monitoring stations in order to make a reliable forecast," says Megha Chakraborty, lead author of two publications. But the new model requires just one monitoring station to issue warnings about earthquakes within a radius of approximately 350 kilometres.
You would like to receive regular information about Germany? Subscribe here: