The people behind AI
Artificial intelligence is made by people for people. You ought to know these brilliant thinkers and their ideas and projects.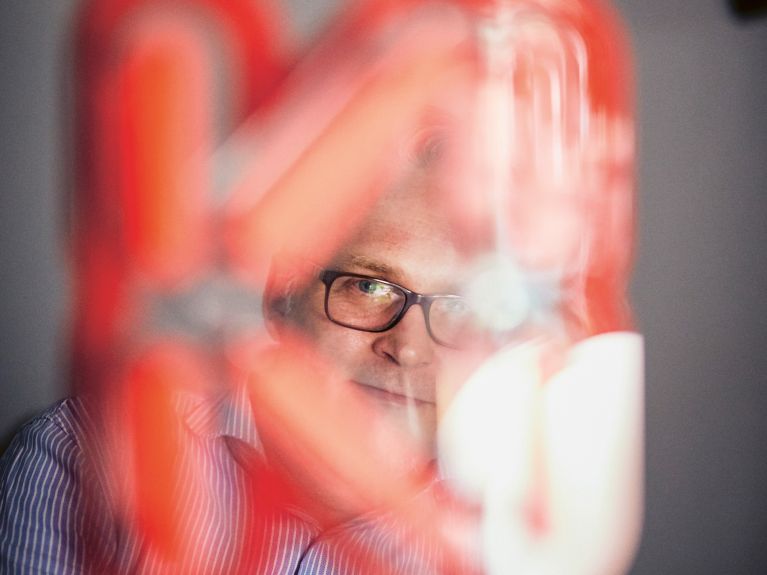 Many leading researchers and economic experts in Germany engage in research and development on artificial intelligence. Here we introduce you to some of the most important:
Kristian Kersting – making machines behave ethically
Can AI systems act ethically? If so, how can this be realised technically? These are questions that Kristian Kersting (48) works on. He is professor of machine learning at the Department of Informatics at the Technical University of Darmstadt. According to Kersting, AI should not be oriented too much towards humans, because it is not about modelling human intelligence, but intelligent behaviour.
Tina Klüwer – supporting AI startups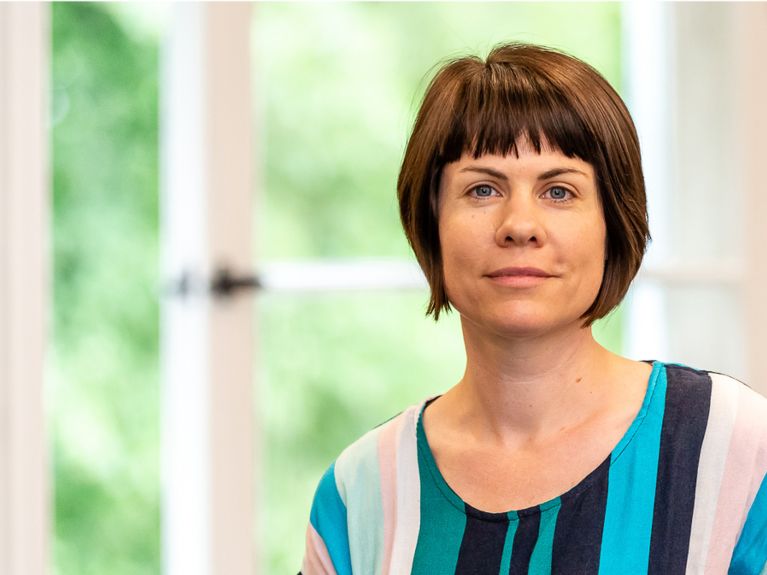 While she was a researcher at the German Research Center for Artificial Intelligence (DFKI), the University of Bonn and Freie Universität Berlin, the computer linguist worked on chatbots, dialogue systems and text analysis. As a business founder and entrepreneur, Klüwer (40) has actively supported AI and AI startups for many years, most recently as a member of the AI Federal Association and the Young Digital Economy Advisory Board.
Bernhard Schölkopf – bringing research and industry together
The computer scientist Bernhard Schölkopf (53) has been promoting and conducting advanced application-oriented research in AI for many years. In 2011 he founded the Max Planck Institute for Intelligent Systems (MPI-IS) in Tübingen and is one of the founding fathers of the AI research consortium known as Cyber Valley. In the meantime, also thanks to Schölkopf, Cyber Valley is an internationally acknowledged ecosystem that attracts talent and investors from all over the world.
Katharina Zweig – avoiding discrimination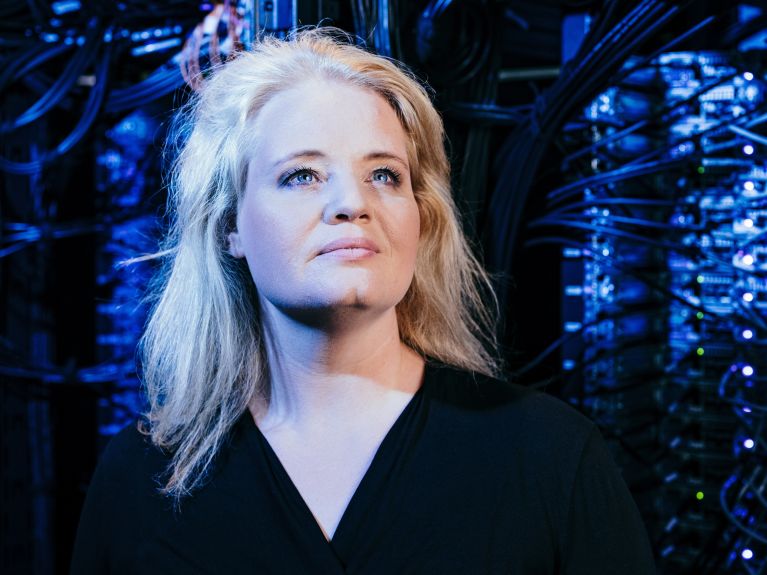 Katharina Zweig (45) studied biochemistry and bioinformatics. In 2012 she became professor of informatics at TU Kaiserslautern, where she set up the study programme in socioinformatics. She focuses on the interrelationships between digital systems, individuals, institutions and society. The researcher says that when AI systems make decisions the fundamental processes on which they are based must be transparent to avoid prejudice and discrimination.
Verena Hafner – improving communication with robots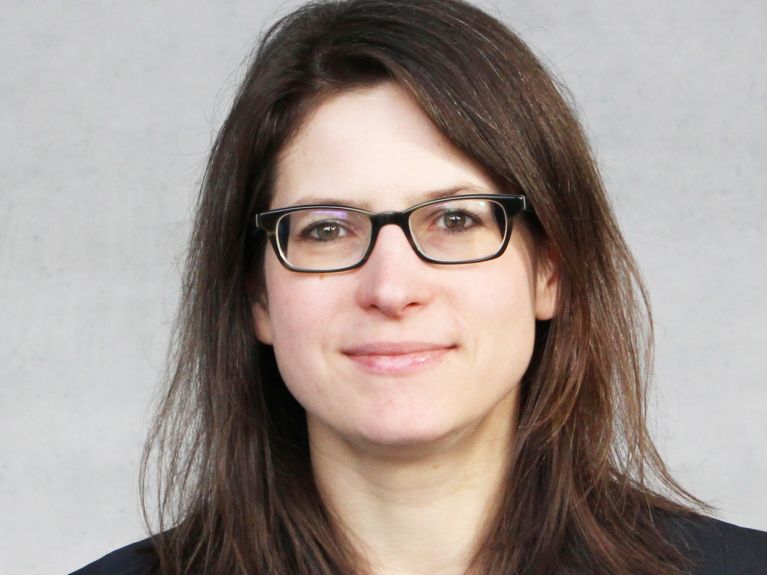 Verena Hafner (45) is professor of adaptive systems at Humboldt-Universität zu Berlin. She is a renowned researcher in the field of robotics. Hafner works on transferring human communicative behaviour to robots. It is natural for humans to combine speech with additional information such as hand gestures, facial expressions, glances and physical contact. Robots should also be able to do this in the future.
You would like to receive regular information about Germany? Subscribe here: