In tune with the times
These people are doing something special. We tell you today who will make a big impact tomorrow.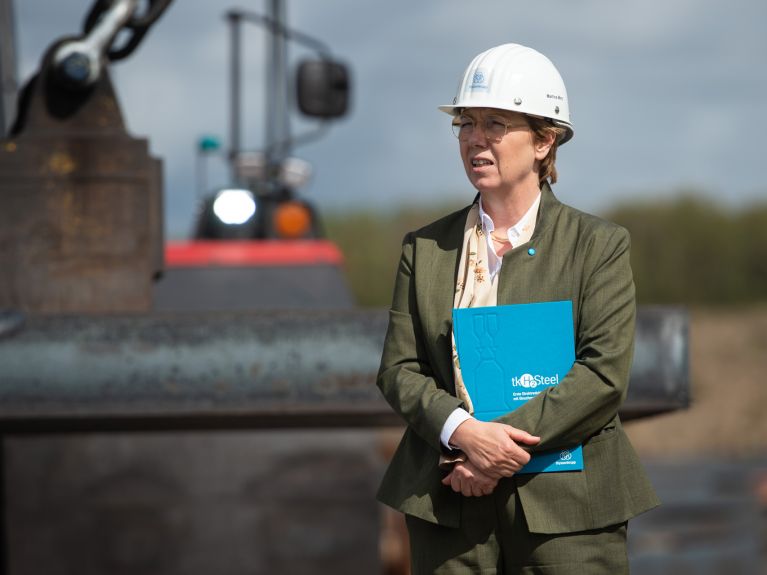 Martina Merz, because she brings imagination to the business
When no one could be found to lead steel giant ThyssenKrupp out of the crisis in 2019, supervisory board member Merz took the helm herself without further ado. After two years of intensive transformation, one thing is certain: as CEO, mechanical engineer Merz has managed to turn things around. In 2021, ThyssenKrupp expects to post its highest profit for 14 years. She has also brought imagination back to the business, because Merz is increasingly backing hydrogen, the 'champagne among energy carriers'. This has earned her a place in the Forbes top 20 list of 'The world's most powerful women.'
Johann König, because he recognized the signs of the times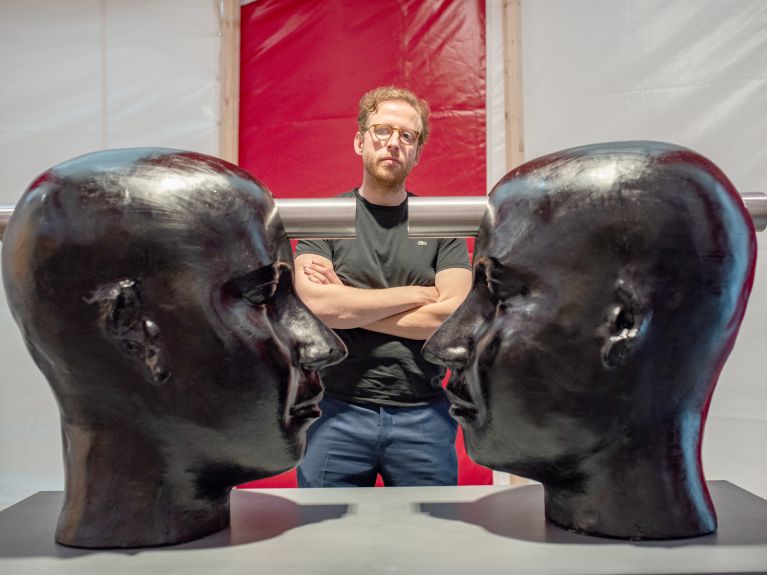 He couldn't become an artist because he went almost blind when he was eleven. But he wanted to do something with art because it ran in his family. His father was an art professor and curator, his mother an illustrator. So König became a gallerist and is now celebrated as a 'pop star' in the industry. Ten years ago, he leased the St. Agnes community centre in Berlin-Kreuzberg and developed it into a major art space in the capital. He is considered a pioneer in the field of NFT art, i.e. digital artworks that can be bought by auction with cryptocurrencies.
Martina Brockmeier, because she says science is the future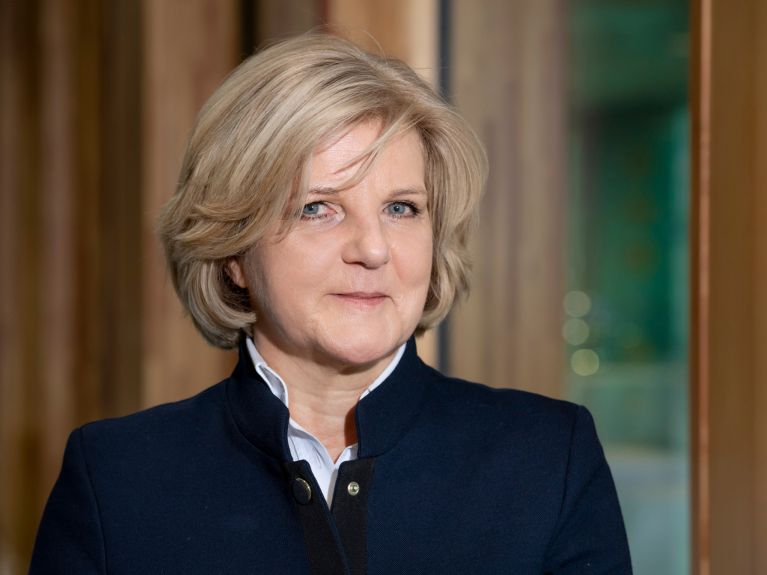 As a professor, she has contributed to making the University of Hohenheim an academic hotspot in bioeconomics. An agricultural economist, she has also chaired of the German Science Council. Now, in mid-2022, Brockmeier is to become president of the Leibniz Association with its 96 renowned research institutions. Leibniz is one of the four major German research associations, along with Max Planck, Fraunhofer and Helmholtz. Brockmeier's credo: "Good science in Germany benefits all countries."
You would like to receive regular information about Germany? Subscribe here: