What the year 2022 will bring
From the G7 presidency to the nuclear phase-out: keep these dates in mind.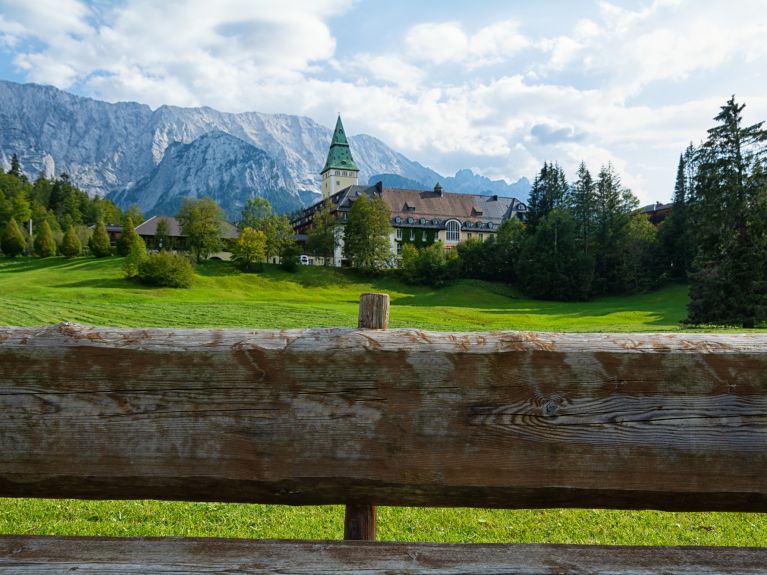 On 1 January 2022, Germany will take over the G7 presidency for one year. At this informal forum, the heads of state and government of the seven most important industrial nations (Germany, France, the UK, Italy, Japan, Canada, the USA and, as an observer, the European Union) traditionally coordinate their stance on key global issues. As in 2015, the summit is expected to be held at Schloss Elmau from 26 to 28 June 2022.
The Winter Olympic Games will be held in Beijing from 4 to 20 February 2022. There will be 109 competitions in 7 sports and 15 disciplines. Germany leads the all-time medals table at the Winter Games and will again be fielding an ambitious team in 2022.
On 13 February 2022, the Federal Assembly will elect the Federal President. The Federal Assembly is made up of all the members of the German Bundestag and an equal number of electors appointed by the parliaments of the Länder (federal states). The Federal Assembly only meets for this election.
In the course of 2022, Länder elections will be held in Saarland (27 March), Schleswig-Holstein (8 May), North Rhine-Westphalia (15 May) and Lower Saxony (9 October). Election researchers expect an initial reaction to the new Federal Government.
From 21 November to 18 December 2022, the men's FIFA World Cup will be held in the winter for the first time – in Qatar. For the German team, who are second in the all-time standings, attention will focus on the new national coach Hansi Flick. He replaced World-Cup-winning coach Joachim Löw in 2021 after becoming only the second coach in football history to win six titles in a single season with Bayern Munich: the Bundesliga championship, the German FA Cup, the Champions League, the national Super Cup, the UEFA Super Cup and the FIFA Club World Cup.
Germany will completely phase out the use of nuclear power to generate electricity by 31 December 2022. The last three German nuclear power plants still in operation (Isar2, Emsland and Neckarwestheim) are to be shut down by then and then dismantled.
You would like to receive regular information about Germany? Subscribe here: