People of tomorrow
These young men and women could attract attention in Germany in 2022. You should make a note of their names.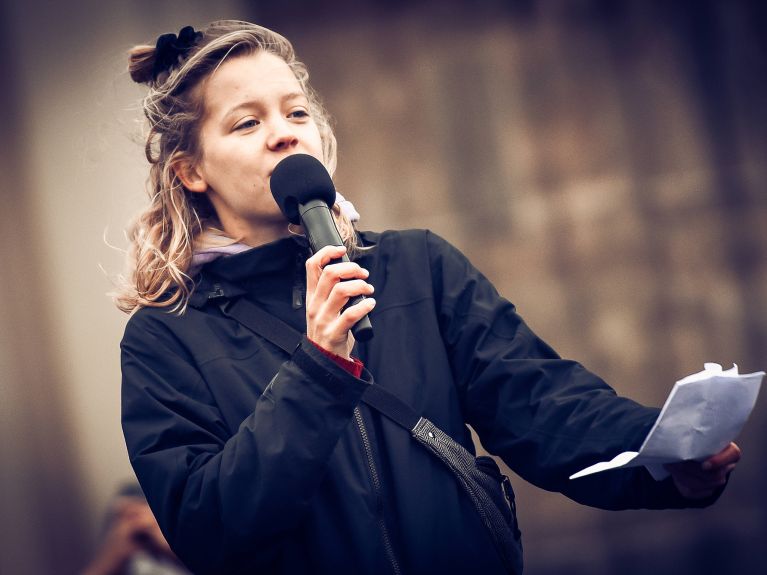 Carla Reemtsma, because she's convincing
At school she was her class representative and head girl; she is eloquent in interviews and talk shows; and now she is spokesperson of the German climate-protection movement. This was beyond the 23-year-old's wildest dreams: "I thought I'd just go to two or three demonstrations – then I found myself as a full-time climate activist." But she has recognized that compromises don't work in the climate crisis. Which is why she will carry on persistently reminding people of the facts and organizing protests until the 1.5-degree target has been achieved.
Karim Adeyemi, because he's ice cold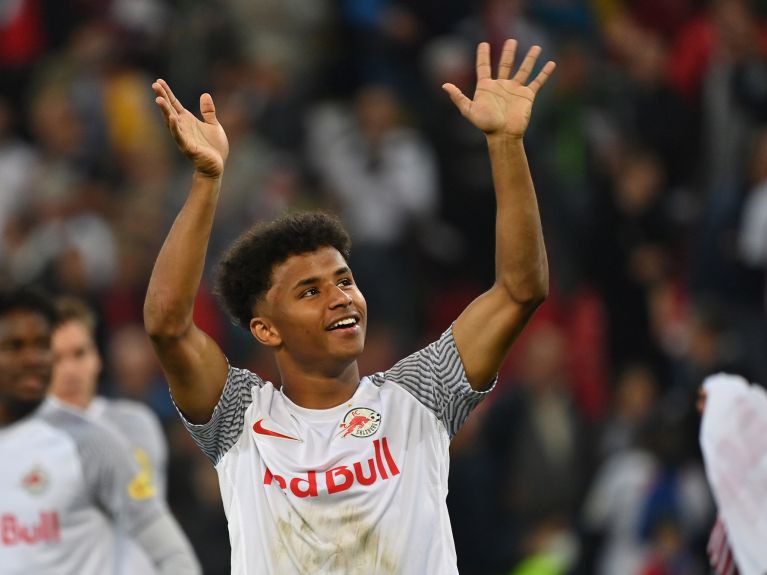 He could become the new face of German football in the 2022 World Cup year. Karim Adeyemi, Munich-born son of a Romanian mother and a Nigerian father, is currently causing a stir at the top Austrian club Red Bull Salzburg. He scored 18 goals in 28 games in the first half of the season. This makes the 19-year-old centre-forward interesting not only for top-tier German clubs but also for the national team. After Adeyemi scored a goal on his international début, German coach Hansi Flick said: "He's ice cold in front of goal."
Justine Masché, because she has style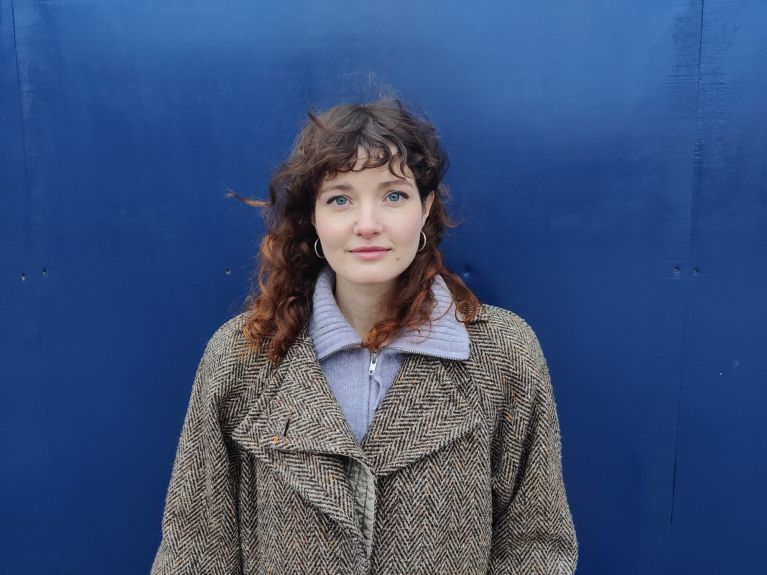 She was already experimenting with knitting patterns from her grandma's fashion magazines as a teenager. Now Justine Masché has been named a 'Newcomer Finalist 2022' by the German Design Council (Rat für Formgebung). After training as a bespoke tailor at the Mainz State Theatre and studying fashion design at the University of the Arts, she was awarded a scholarship to the renowned London art university Central Saint Martins. Since January 2020, the 30-year-old has been working in London for fashion legend Vivienne Westwood. Her main interest is the emotional relationship between clothes and their wearers. Her style: 'straightforward menswear with hand-crafted details.'
You would like to receive regular information about Germany? Subscribe here: